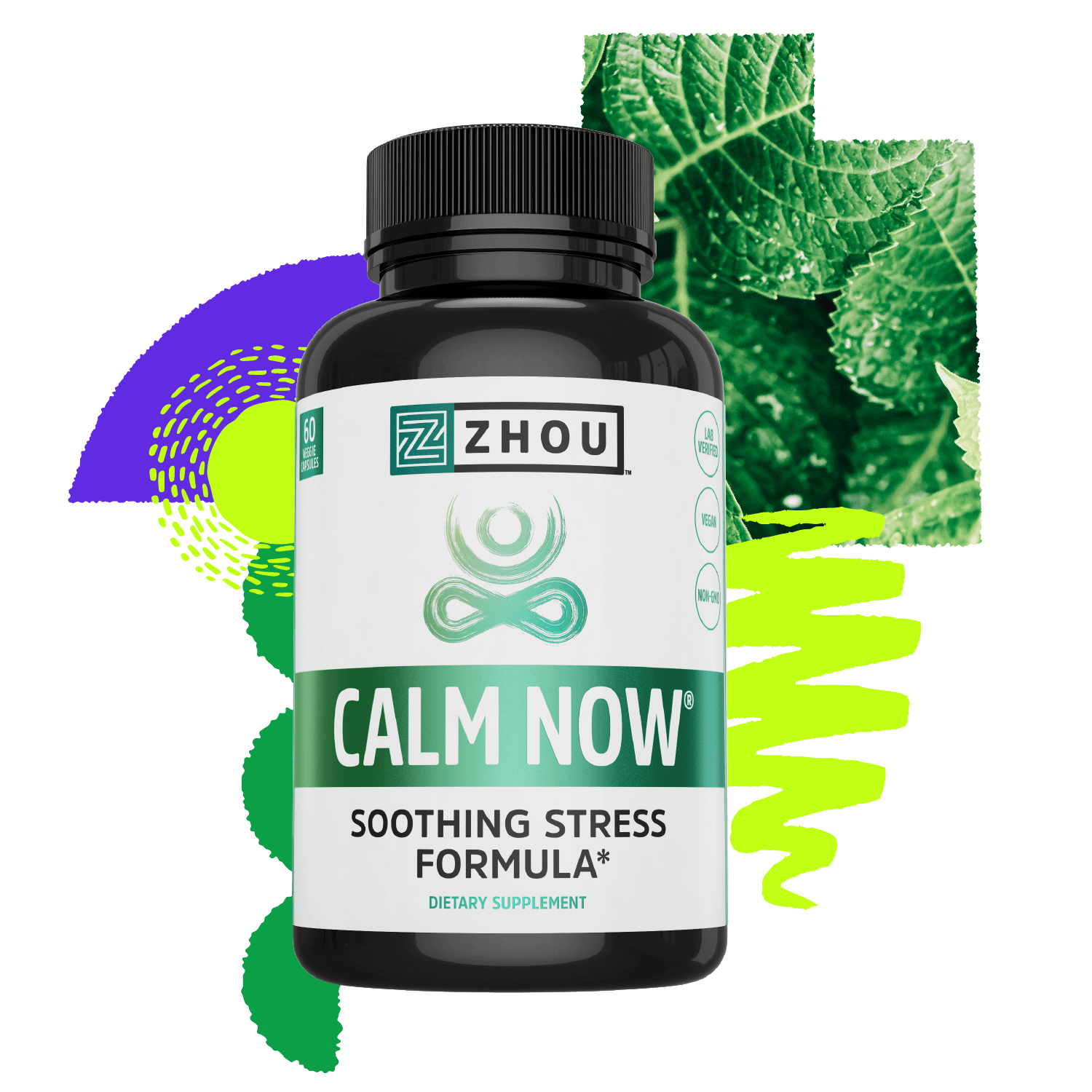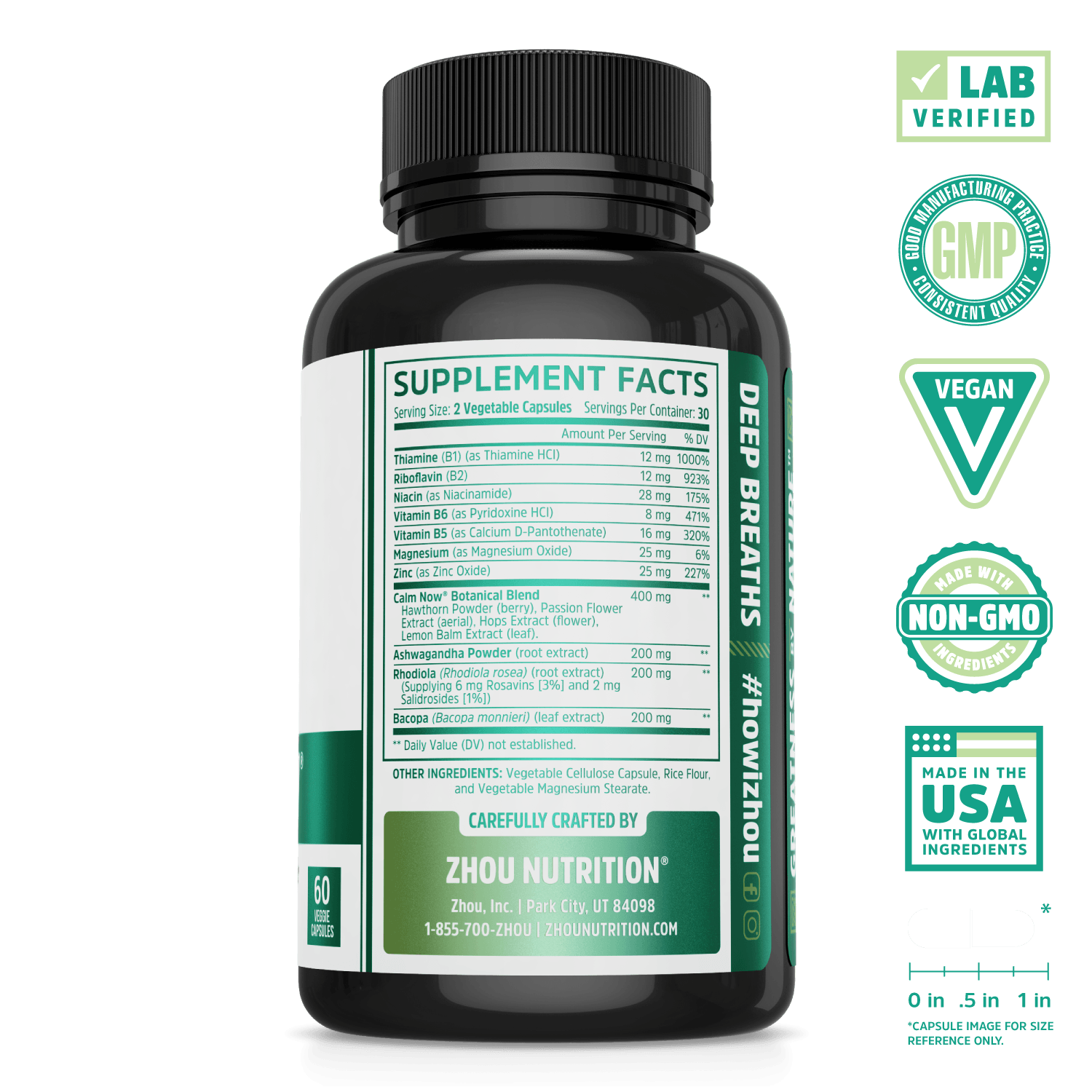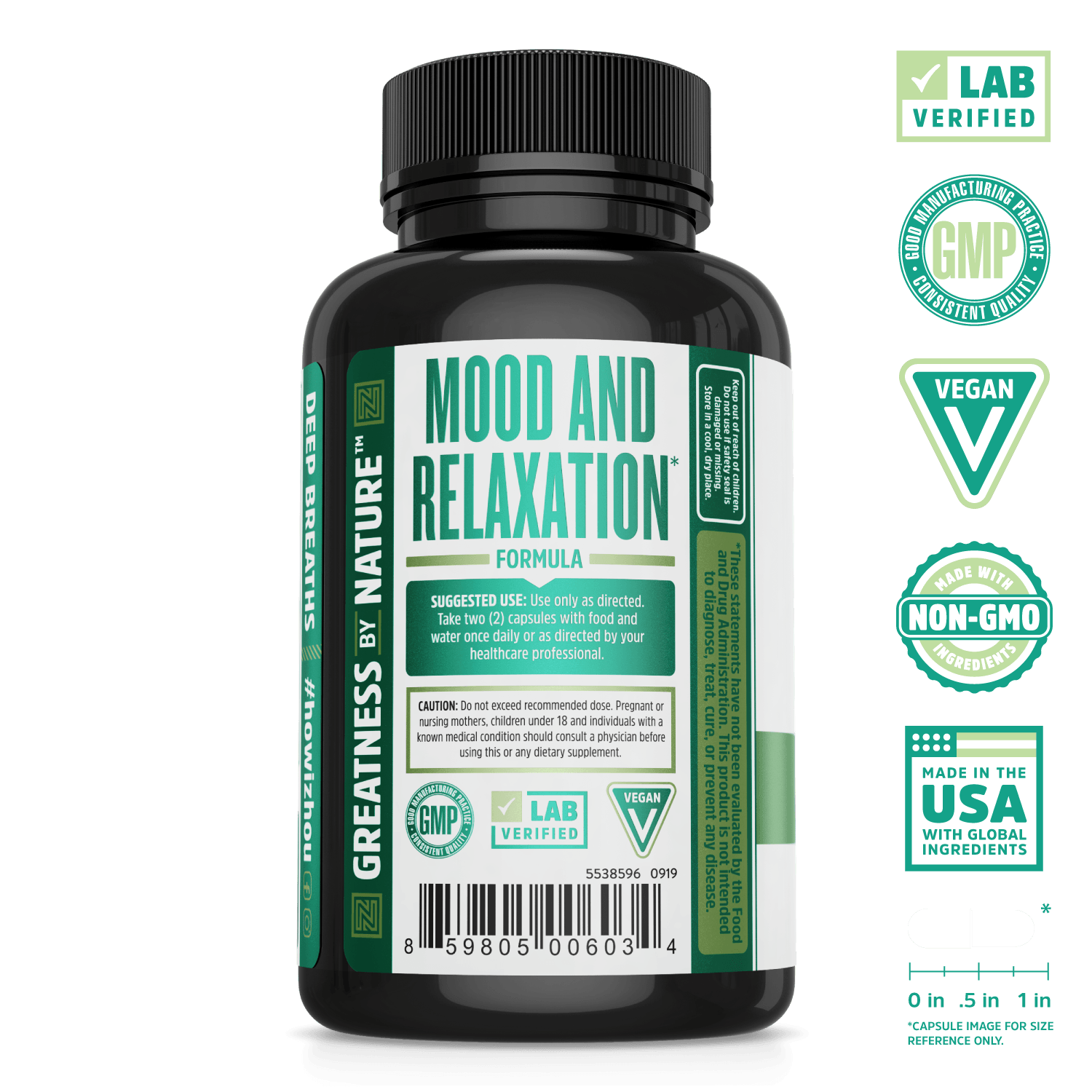 Calm Now
servings per bottle: 30


Product Description
Take two (2) capsules with food and water once daily or as directed by your healthcare professional. Use only as directed.
Press pause on occasional stress and get back to balanced with this potent life-saver. Our unique Calm Now botanical blend is formulated with lemon balm extract, passion flower and hops extract to help you stay mellow when a rogue wave of occasional stress washes over you. Calm Now is a non-drowsy solution. So get ready to temper your 'tude, channel your inner Zen master, and get back to being your best, calmest self.


Featured Ingredients
Magnesium
Magnesium is an abundant mineral in the body that plays a vital role in a number of functions, including brain functions that influence stress levels.
Zinc
Zinc is an essential vitamin, which means it's not naturally produced by the vitamin. Zinc plays an important role in mood and cognition.
Ashwagandha
Ashwagandha is an adaptogen herb that grows in Asia and Africa. It's commonly used to support the body's response to stress.
Rhodiola rosea
Grown in cold, mountainous regions of Europe and Asia, rhodiola rosea is an adaptogen that may support energy levels and acute stress.
Bacopa monnieri
Bacopa monnieri is an adaptogenic herb grown in wet, tropical climates. It may provide support during acute stress.
* These statements have not been evaluated by the FDA. These products are not intended to diagnose, treat, cure or prevent any disease.
}
Pairs well with