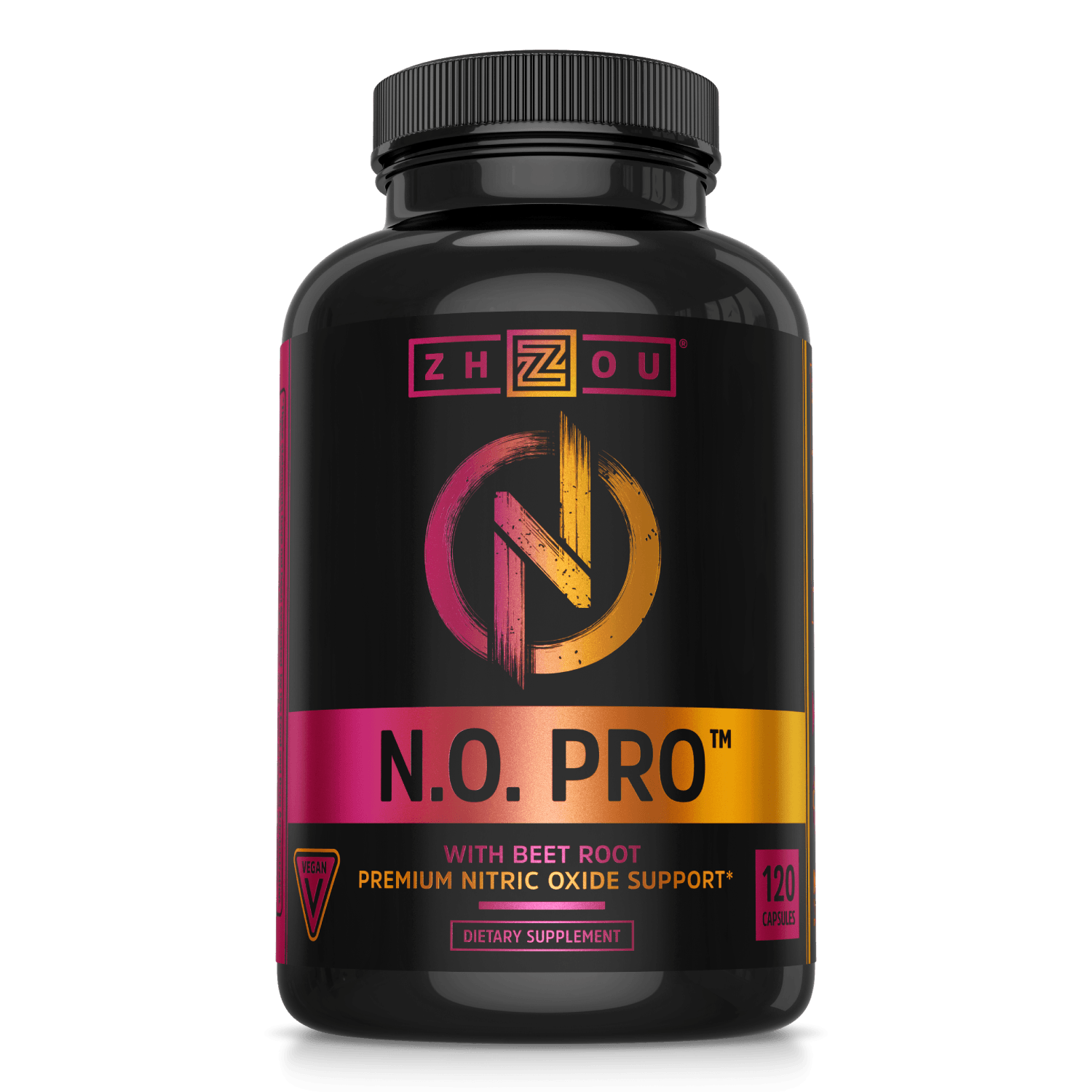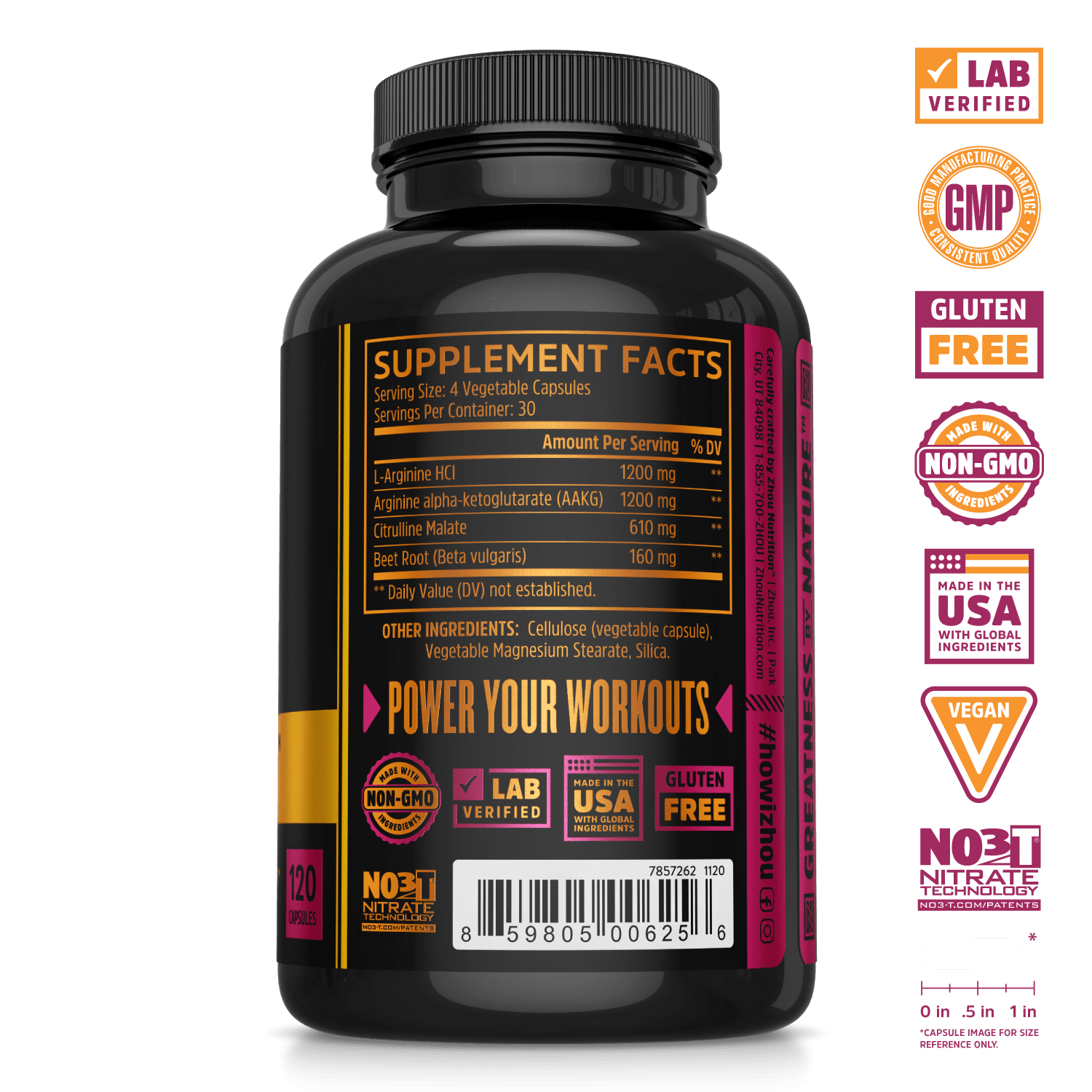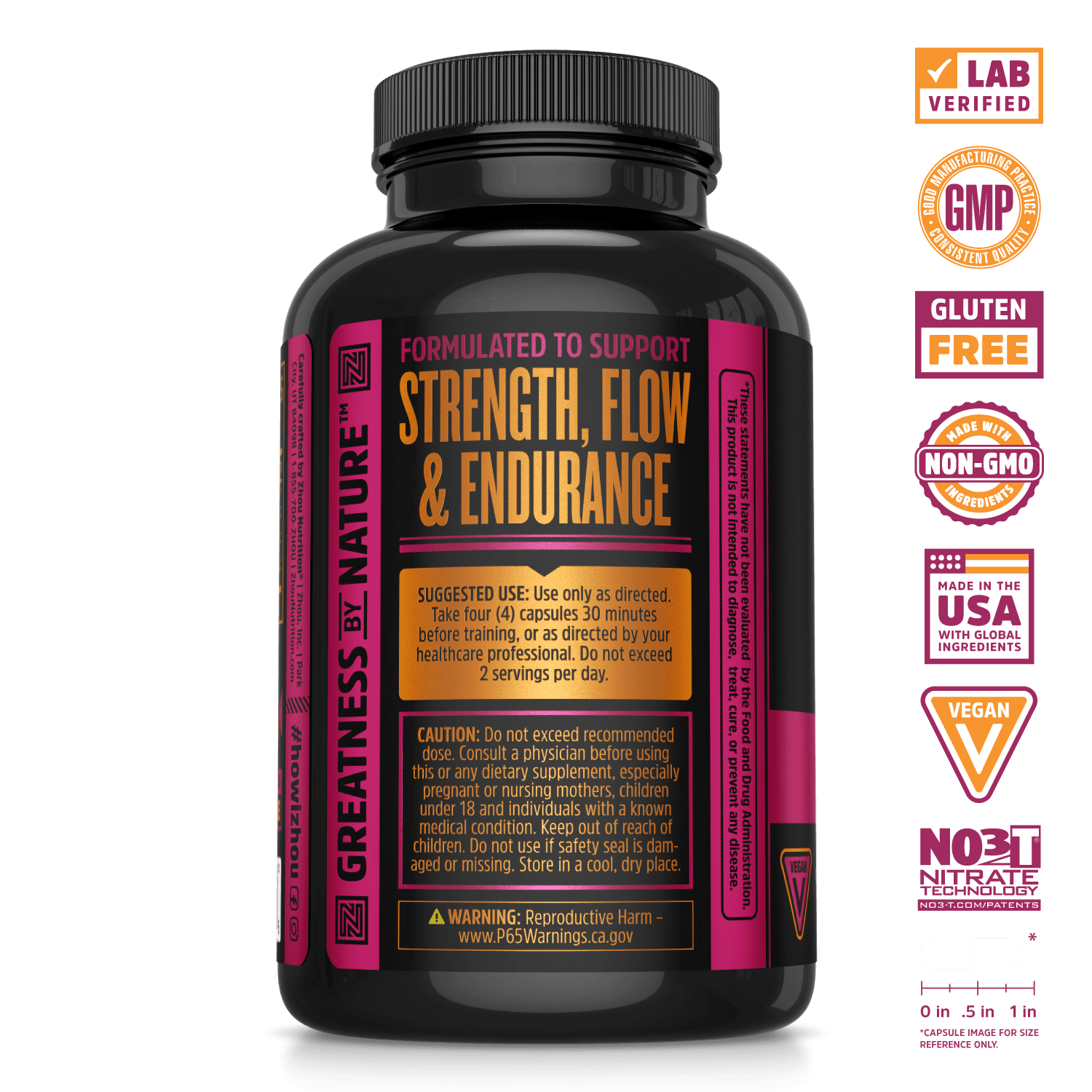 Product Description
Get an exercise push with this premium nitric oxide formula featuring a unique combination of L-arginine HCl, Arginine alpha-ketoglutarate (AAKG), citrulline malate, and beetroot. Get that extra support you've been working for and feel the help of healthy oxygen flow to your muscle fibers. It's time to see all your hard work pay off.



Featured Ingredients
* These statements have not been evaluated by the FDA. These products are not intended to diagnose, treat, cure or prevent any disease.
}
Pairs well with