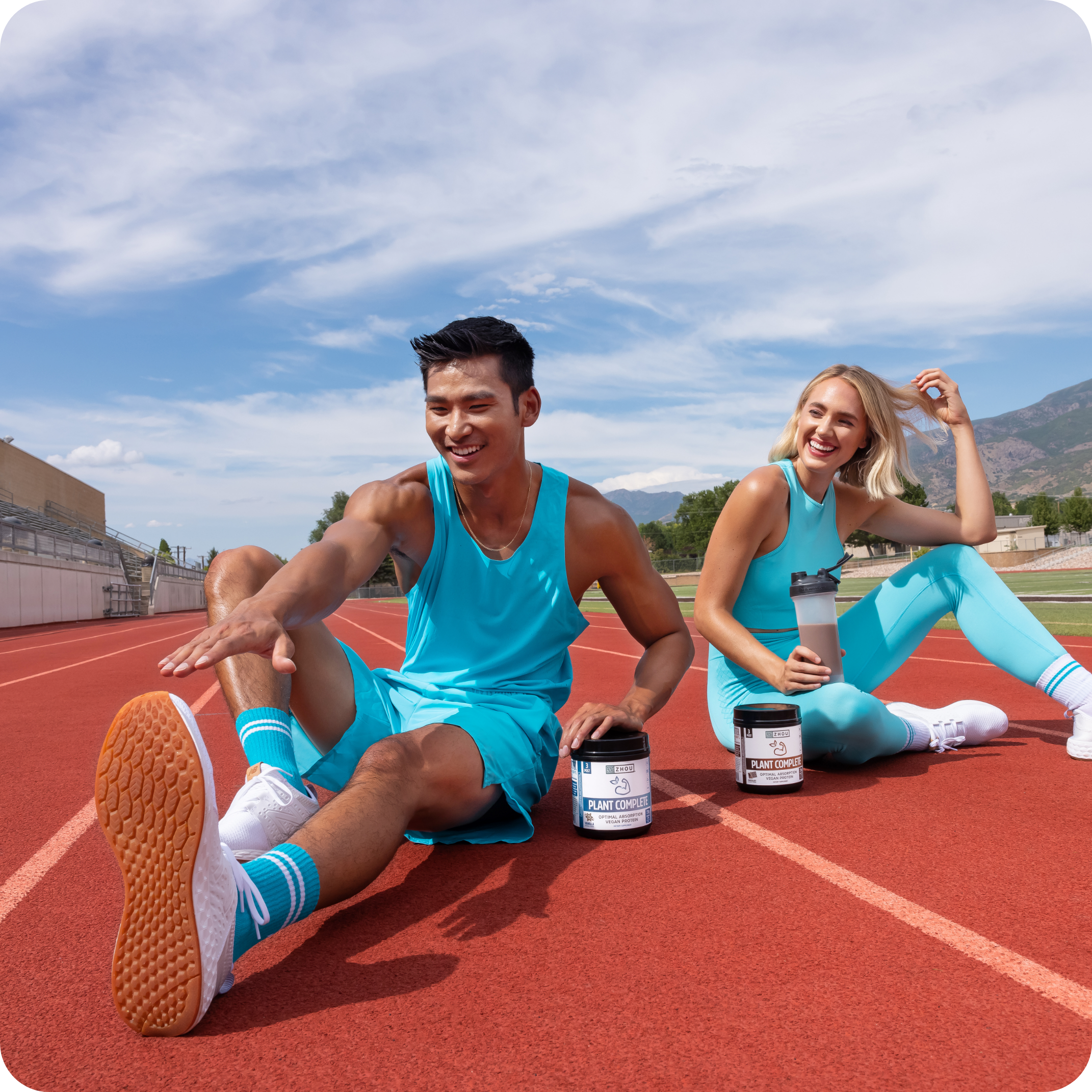 Truth. Trust. Transparency.
If it's going in your body, there should be no question about the contents or quality. That's why at Zhou Nutrition, we test all of our ingredients at intake as well as all of our finished products to ensure you're getting exactly what we promise, and nothing more or less.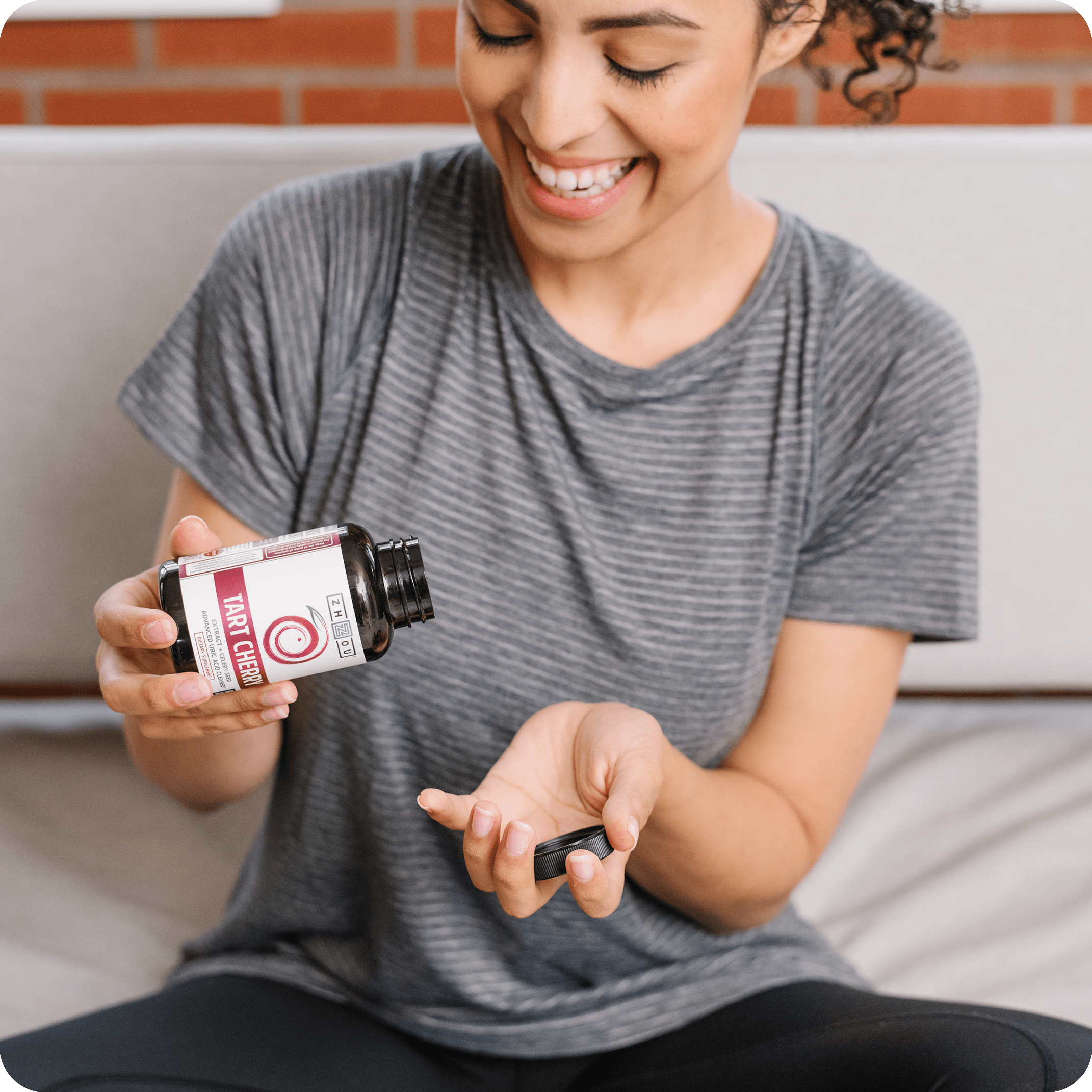 Utah Born. Utah Made.
Zhou HQ is located in Salt Lake City, tucked away in Utah's Wasatch Mountain Range. Our passion for all things outdoors fuels everything we do. We design supplements to help us feel our best, so we can keep enjoying the beauty around us.