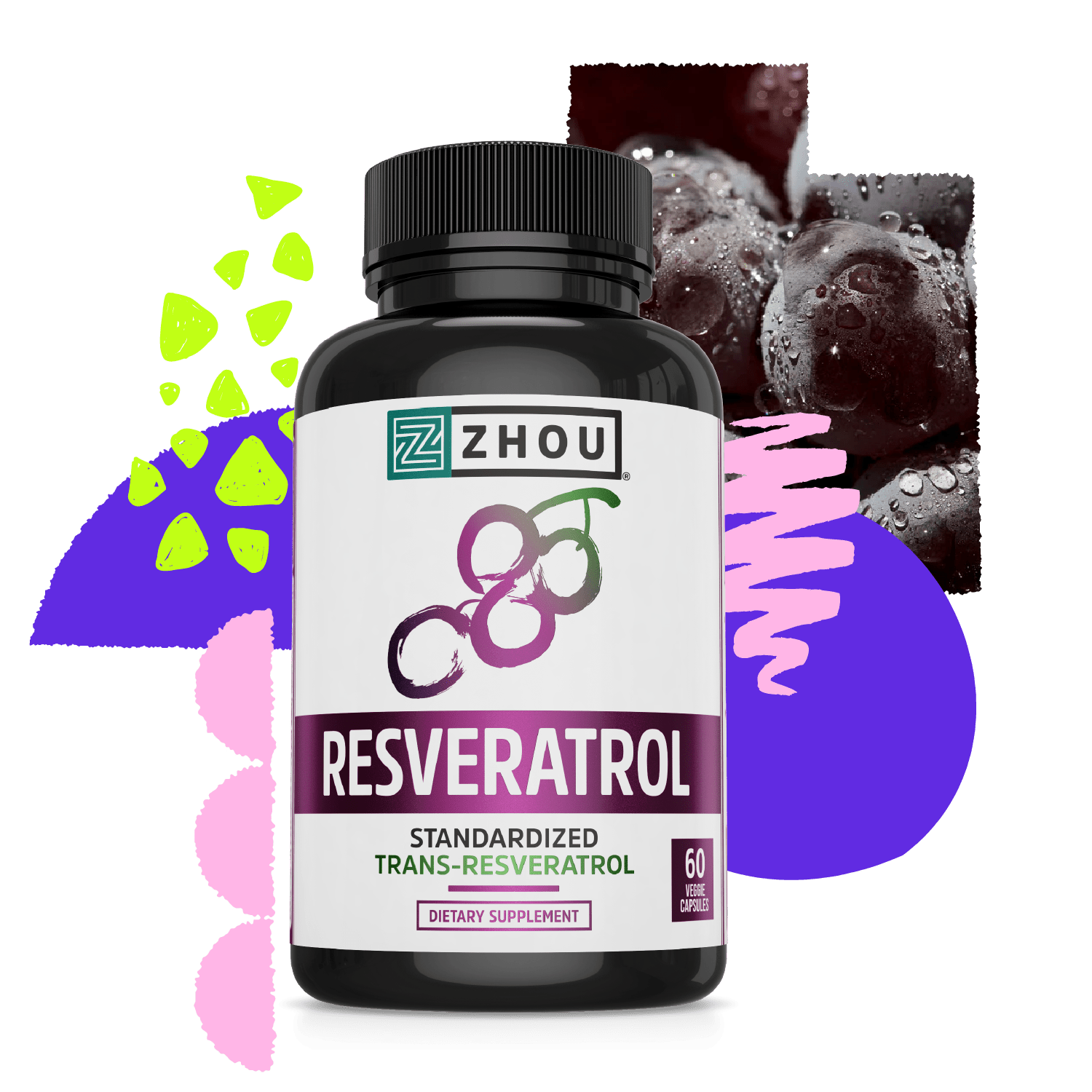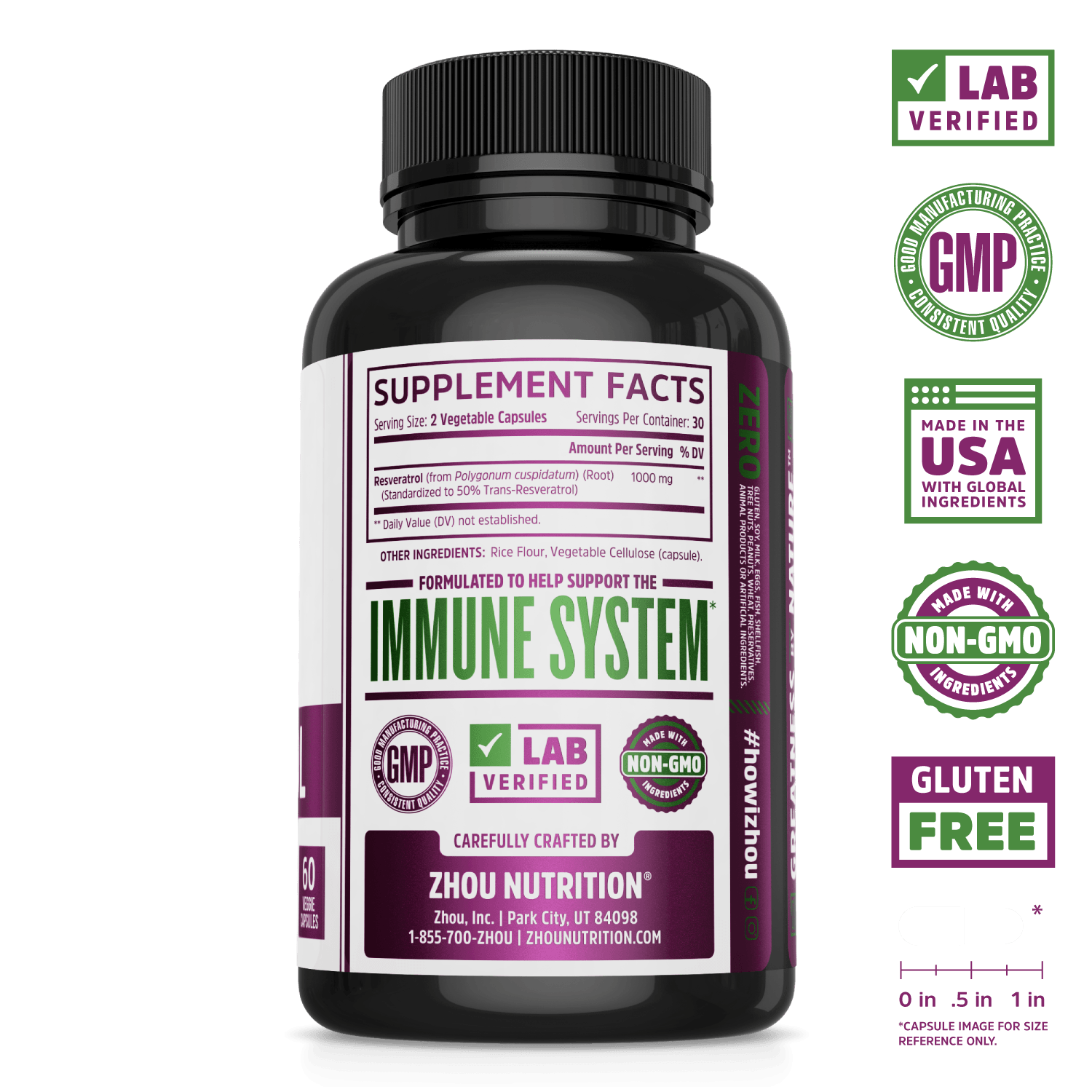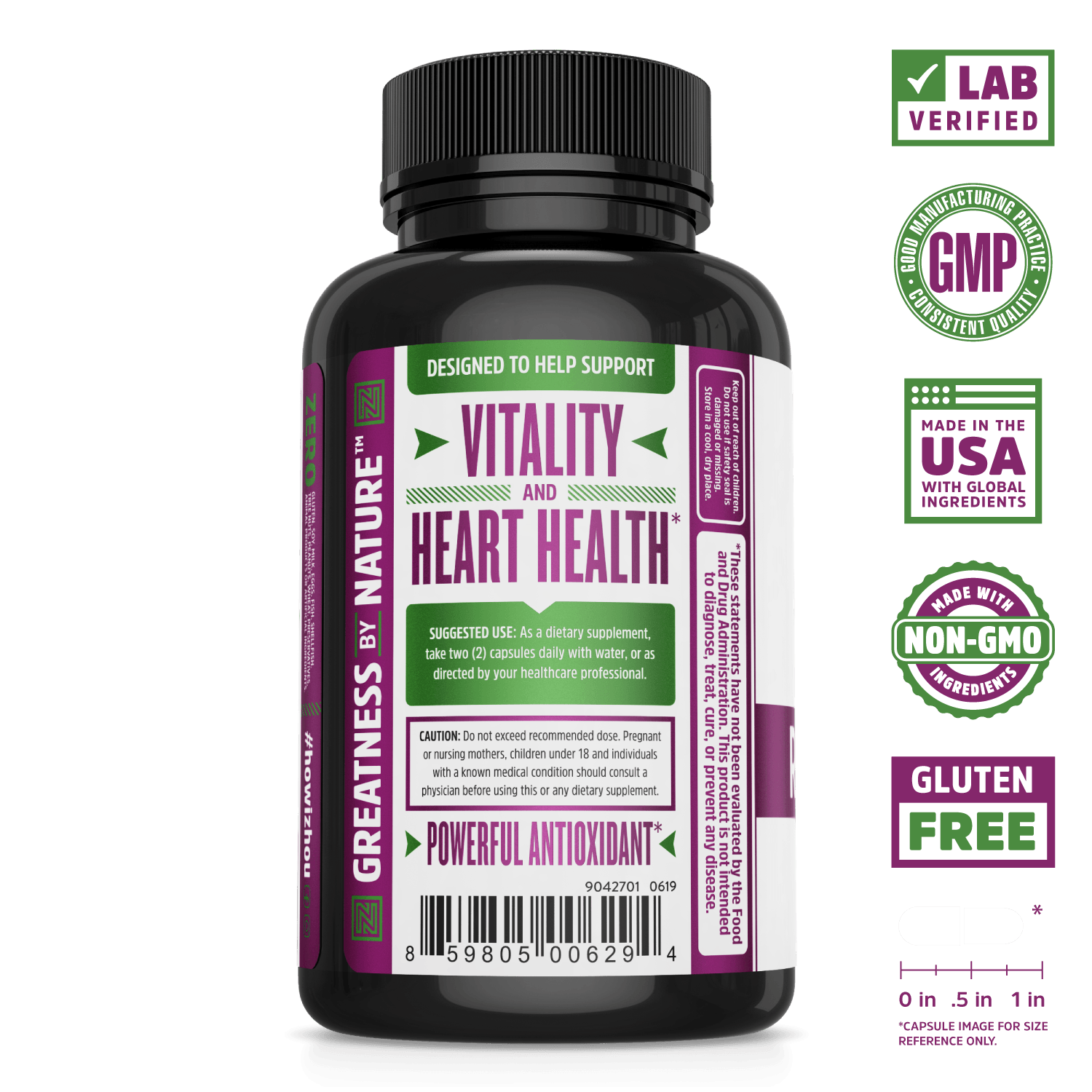 Resveratrol
servings per bottle: 30


Product Description
Take two (2) capsules daily with water or as directed by your healthcare provider.
Give your heart the love it deserves with Resveratrol. If you're in the market for radiant skin and a heart to match, our high-potency trans-resveratrol formula is here to help support your heart, skin and immune system. And Resveratrol knows how to share the love– while it's known for its ability to promote normal cardiovascular function, it's also packed with antioxidant flavonoids so your immune system can get a little bit of love too.



Featured Ingredients
Resveratrol (from polygonum cuspidatum - root)
* These statements have not been evaluated by the FDA. These products are not intended to diagnose, treat, cure or prevent any disease.
}
Pairs well with