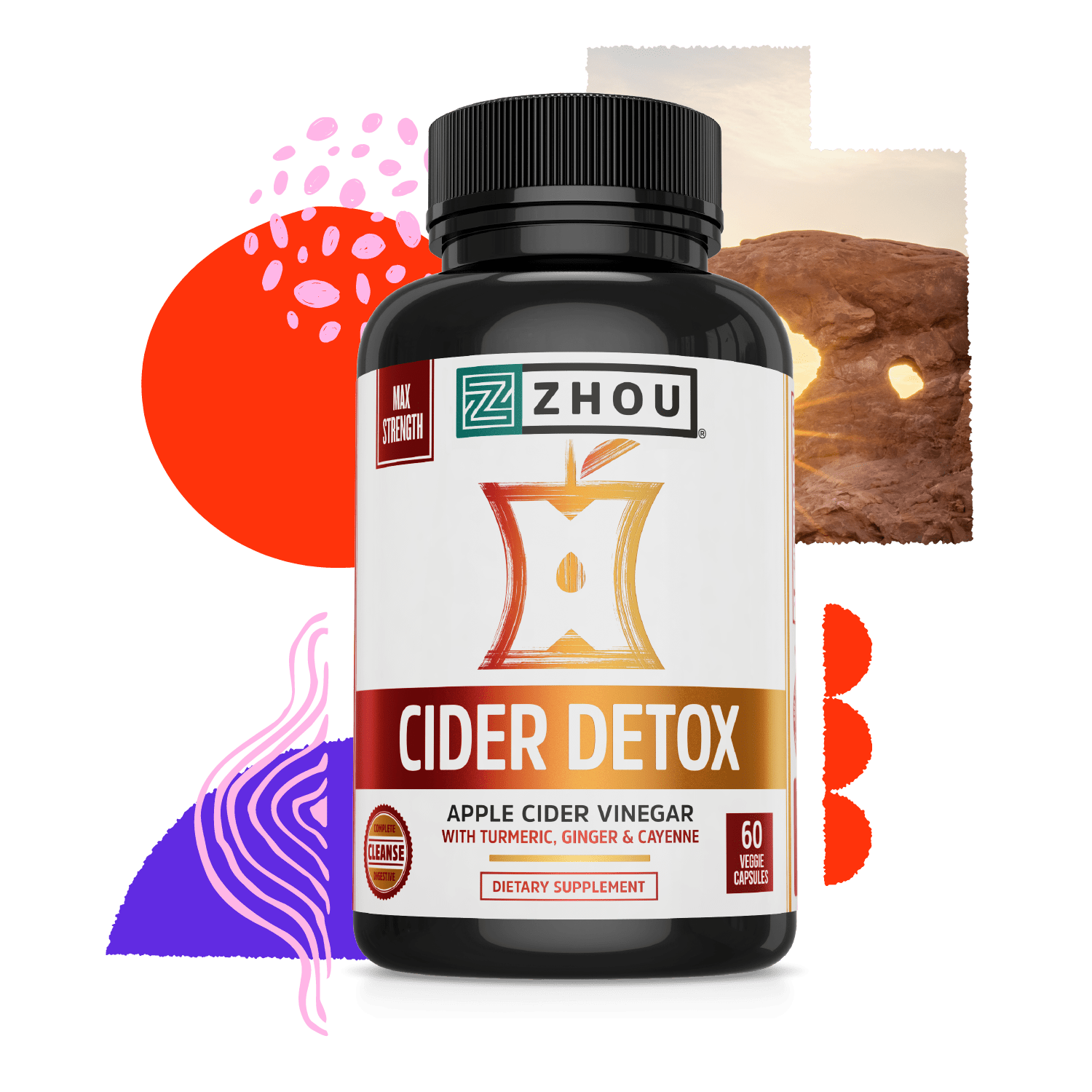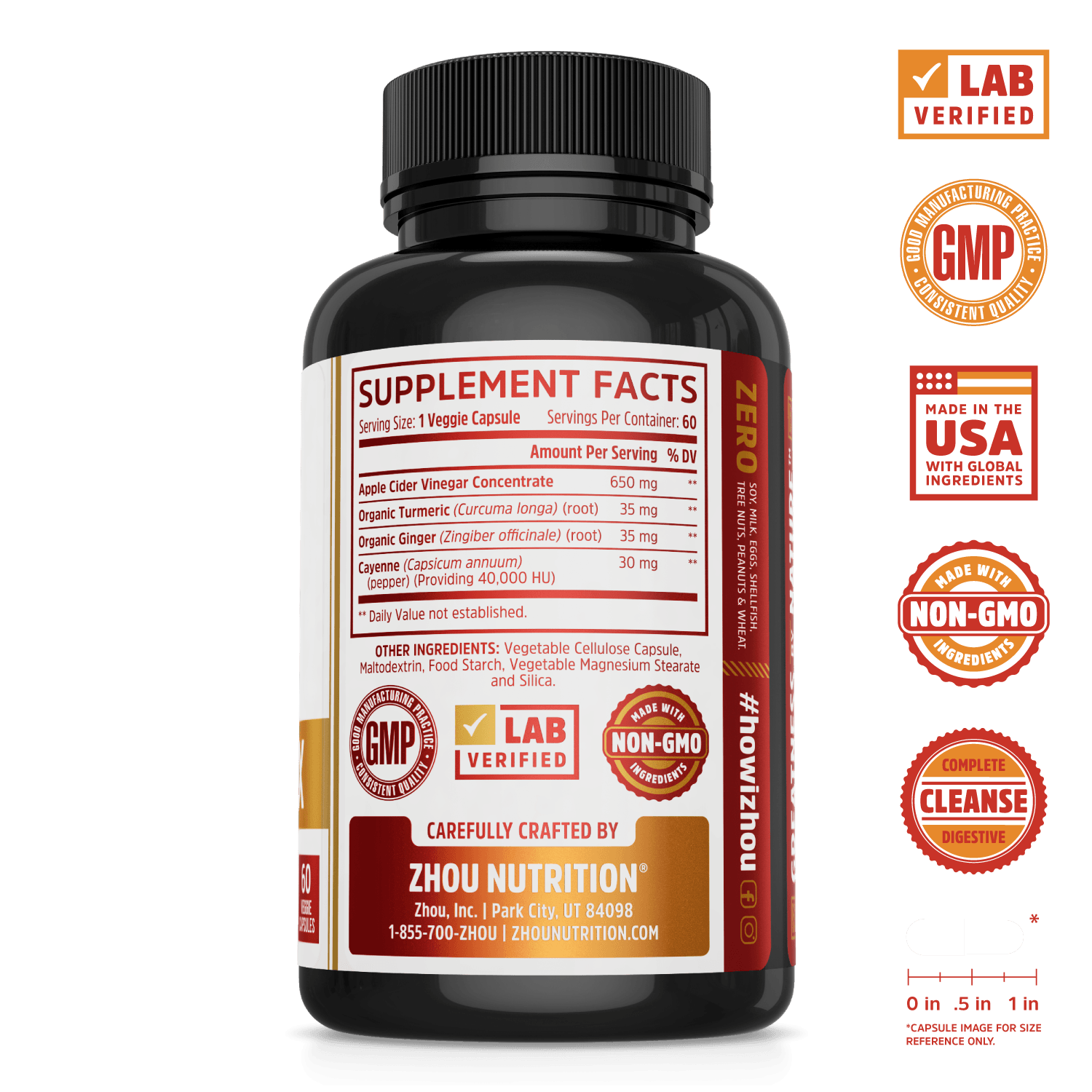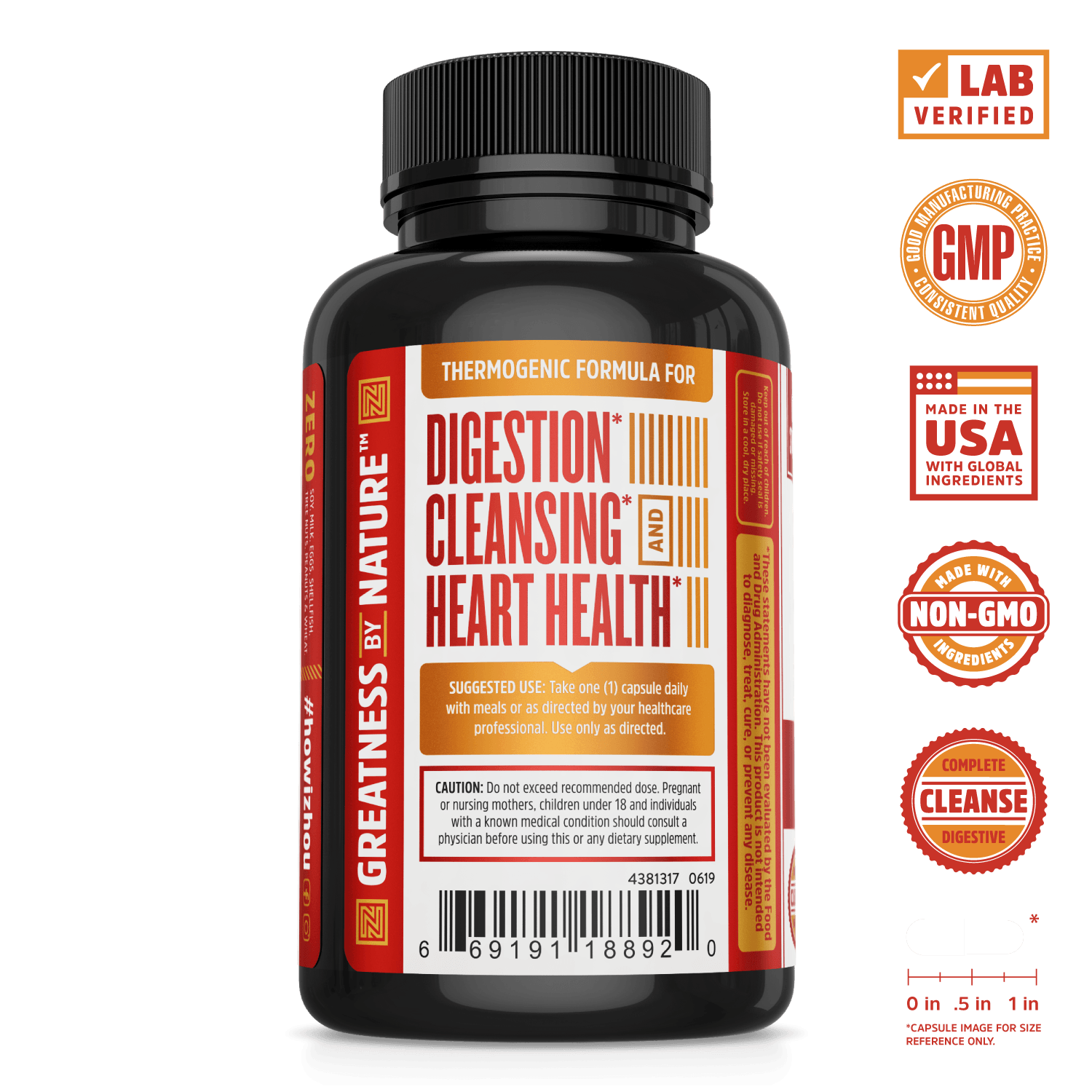 Product Description
Take one (1) capsule daily with meals or as directed by your healthcare professional. Use only as directed.
Get all the benefits of apple cider vinegar (ACV), but skip the taste. ACV contains naturally occurring probiotics and enzymes that may help to support your gut and heart health. Our unique capsules also contain a blend of turmeric, cayenne and ginger which come together to create a formula designed to help boost your metabolism and support your body's natural detoxifying process. With our Cider Detox capsules, you can get all the benefits that ACV packs without that potent flavor.



* These statements have not been evaluated by the FDA. These products are not intended to diagnose, treat, cure or prevent any disease.
}
Pairs well with