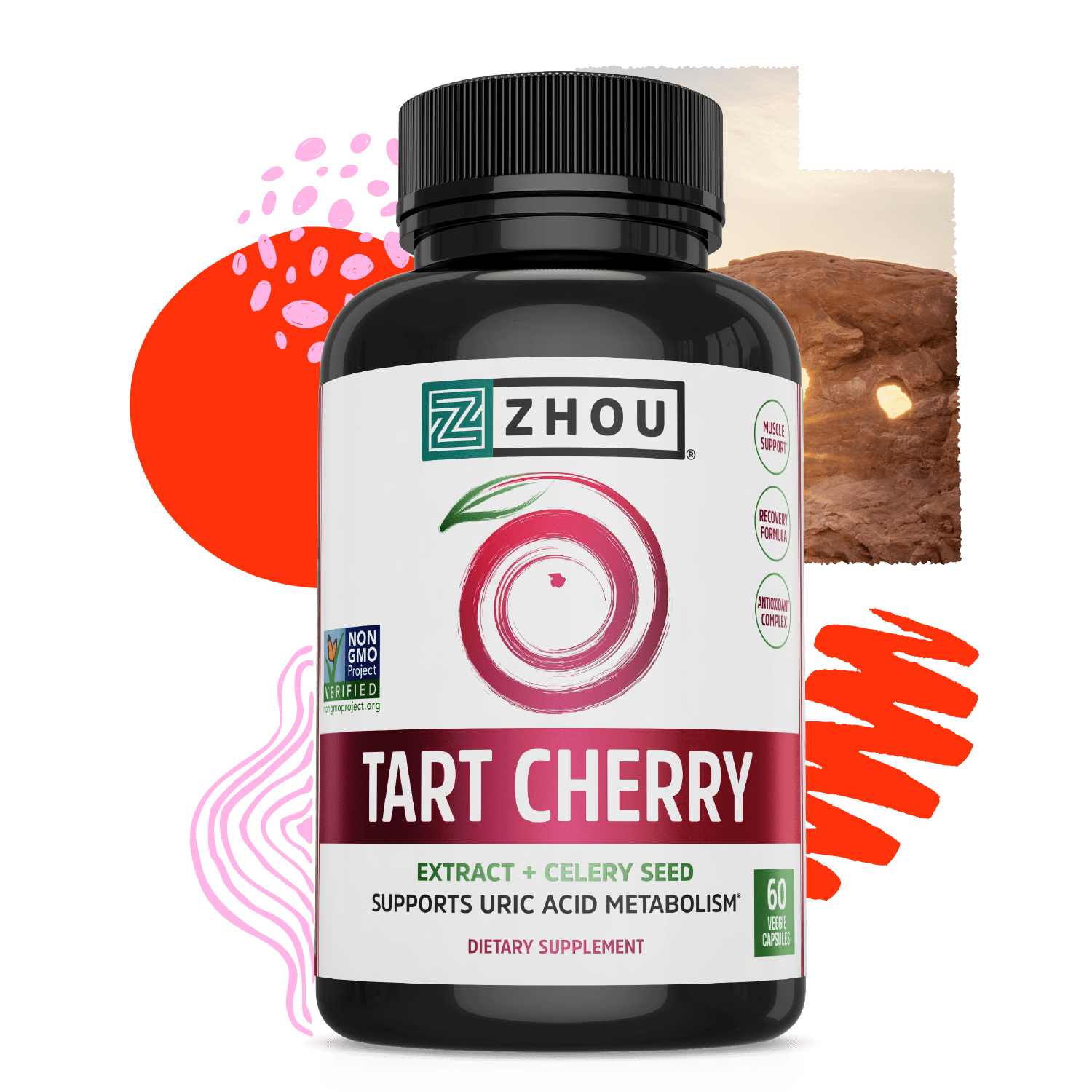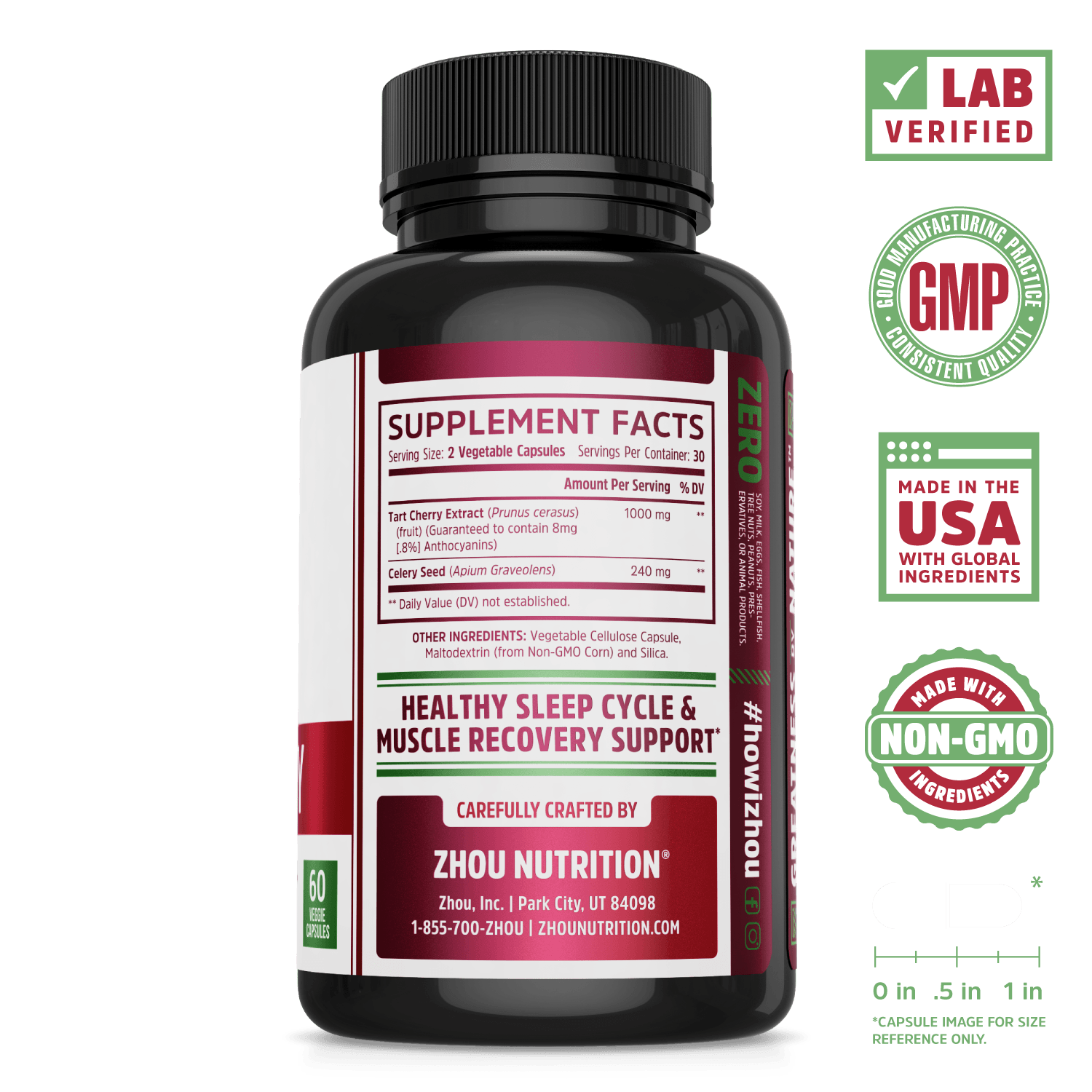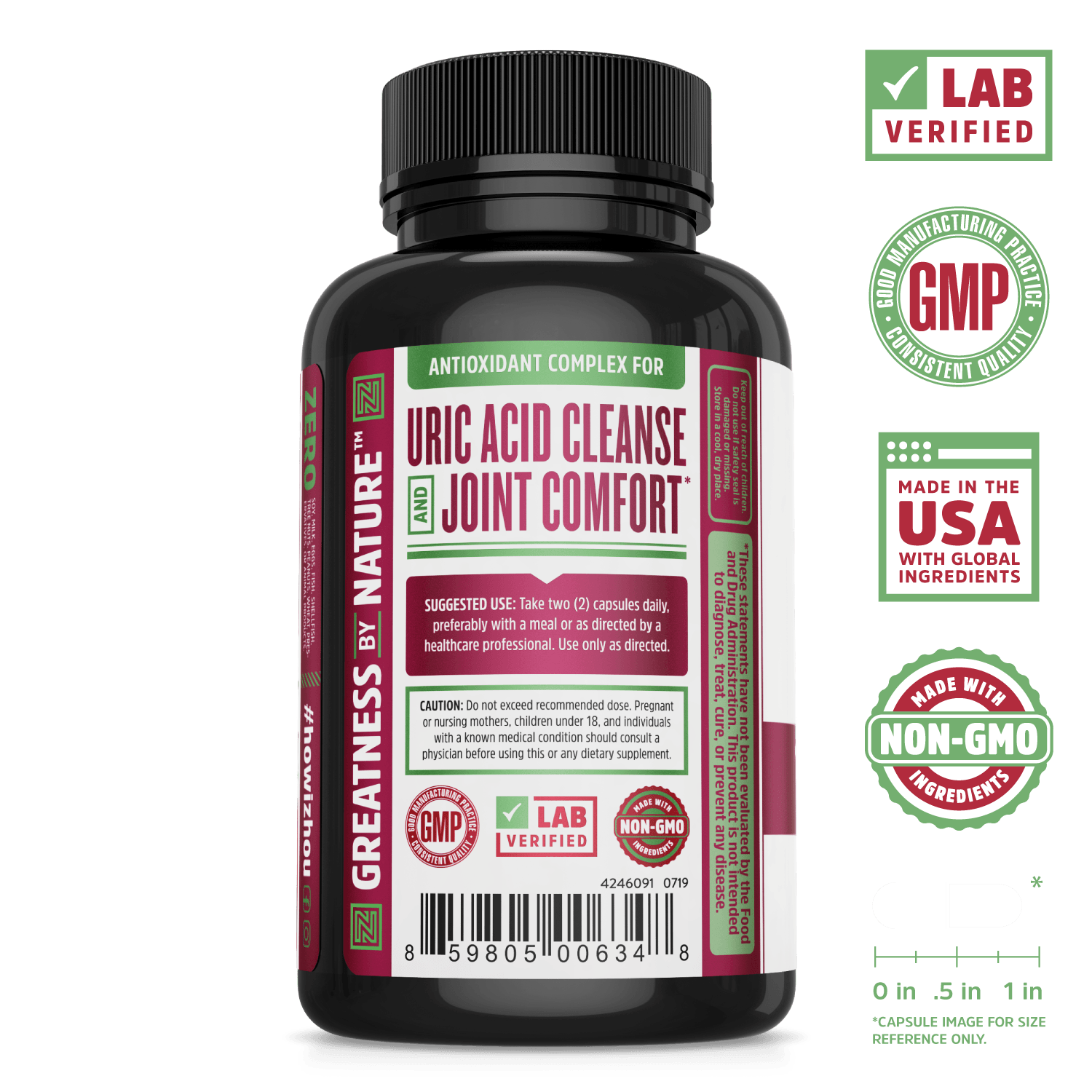 Tart Cherry Extract + Celery Seed
servings per bottle: 30


Product Description
Take two (2) capsules daily, preferably with a meal or as directed by a healthcare professional. Use only as directed.
When you indulge in certain foods, your body can produce uric acid and it can make exercising tough. So instead of putting off your running regimen or next gym session, make joint support your number one priority. Our Tart Cherry Extract + Celery Seed supplement offers support for joint comfort and muscle recovery so you can get back to doing what you love.



Featured Ingredients
* These statements have not been evaluated by the FDA. These products are not intended to diagnose, treat, cure or prevent any disease.
}
Pairs well with