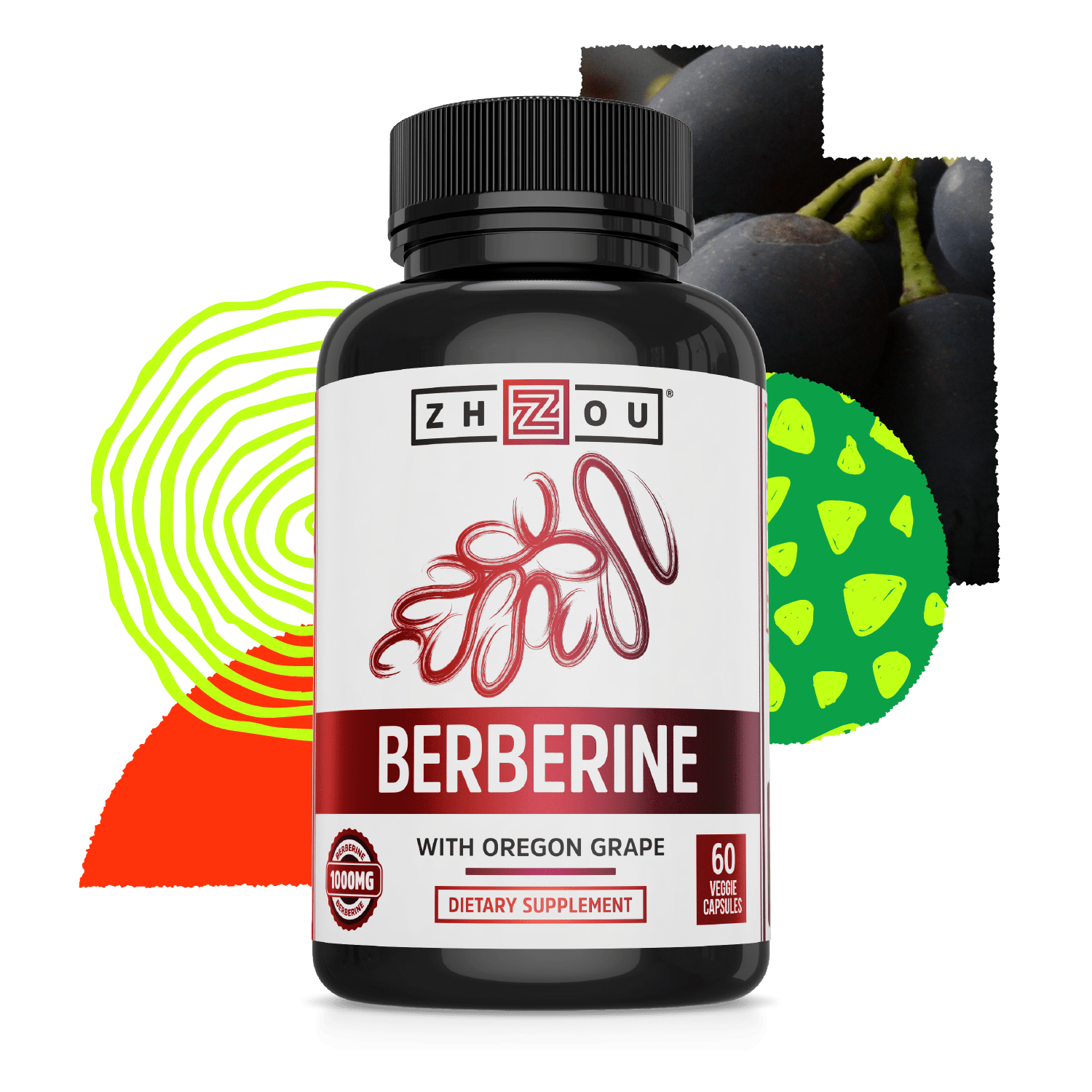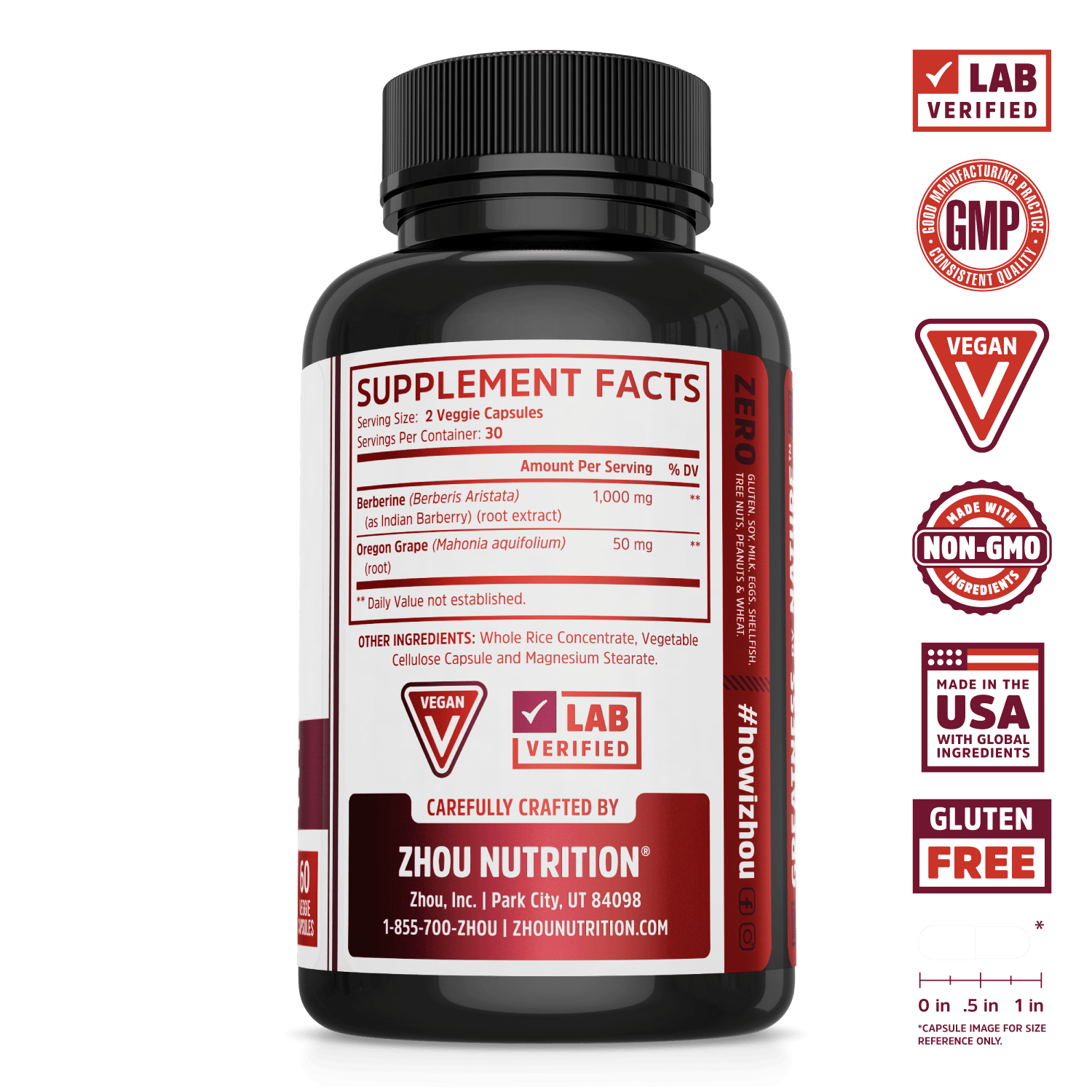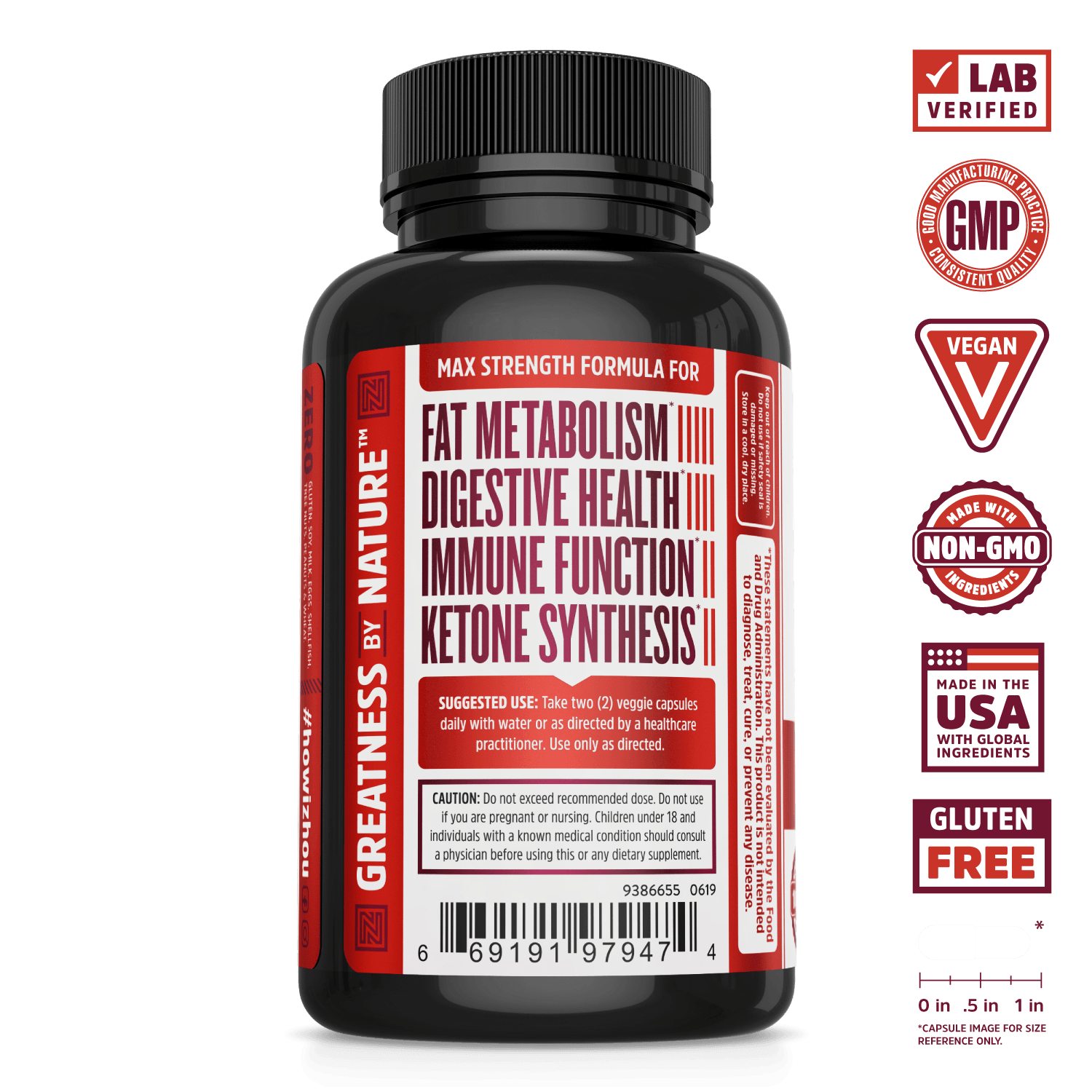 Berberine with Oregon Grape
servings per bottle: 30


Product Description
Take two (2) veggie capsules daily with water or as directed by a healthcare practitioner. Use only as directed.
What's better than a triple threat? That's right, a QUADRUPLE threat. Berberine with Oregon Grape is your new go-to for improved energy, digestive health & immune function, blood sugar support for levels already in a normal range, AND heart health. When combined with exercise and a healthy diet, our little buddy Berberine may help support all four of these essential elements of health. Plus, for those of you on the keto diet, Berberine with Oregon Grape is a great tool to help support normal ketone synthesis.



Featured Ingredients
Berberine
root extract
Oregon grape
root
* These statements have not been evaluated by the FDA. These products are not intended to diagnose, treat, cure or prevent any disease.
}
Pairs well with