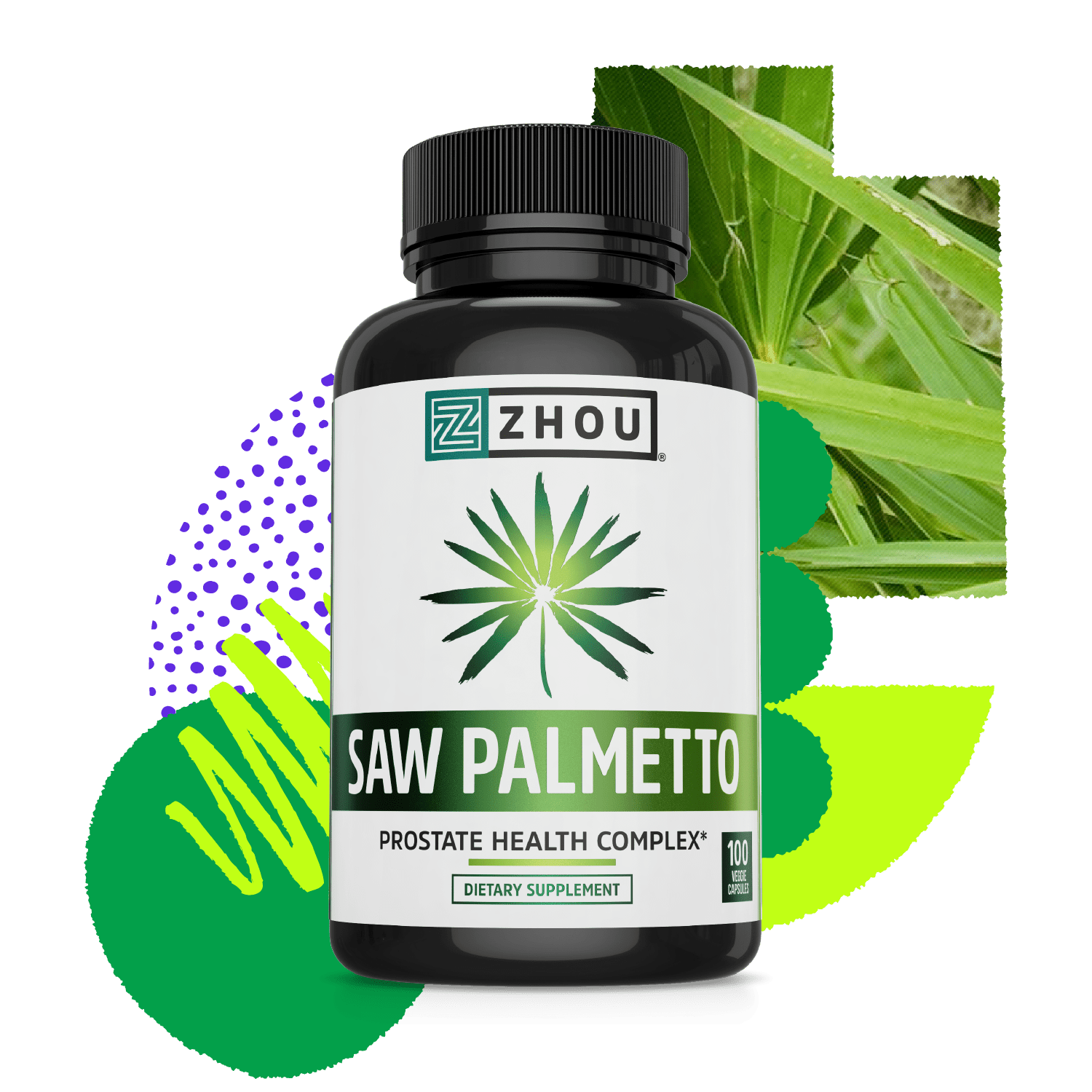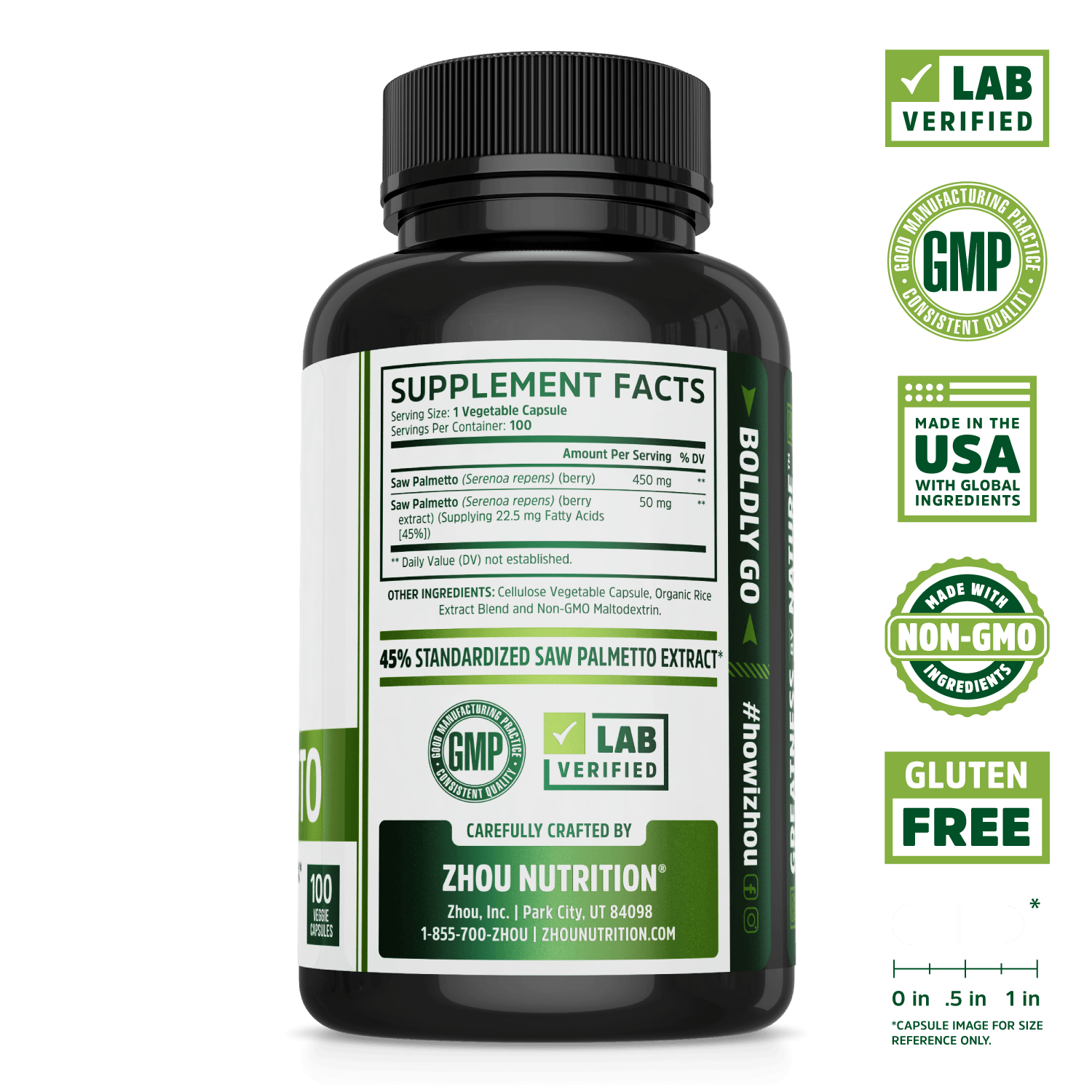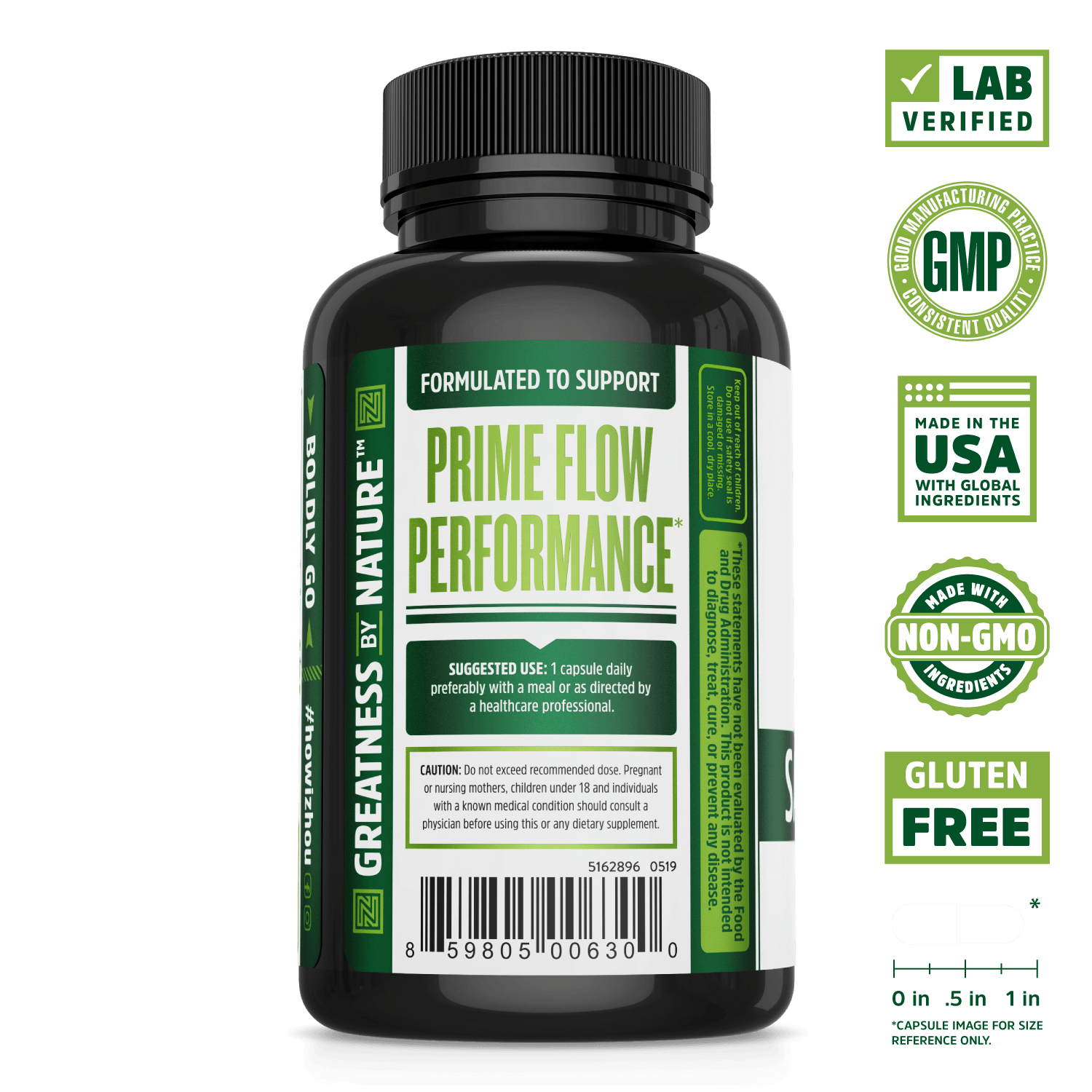 Product Description
Gentlemen, beauty sleep isn't just for the gals, and when you're routinely woken up with trips to the bathroom, your sleep isn't nearly as restful as it could be. As men age, frequent urination becomes a common problem— absolutely nothin' to be ashamed of— so we've come up with a formula to deliver powerful prostate support and healthy urinary flow. With the help of Saw Palmetto, you'll be feeling free again in no time!



Featured Ingredients
Saw Palmetto
berry
Saw Palmetto
berry extract
* These statements have not been evaluated by the FDA. These products are not intended to diagnose, treat, cure or prevent any disease.
}
Pairs well with