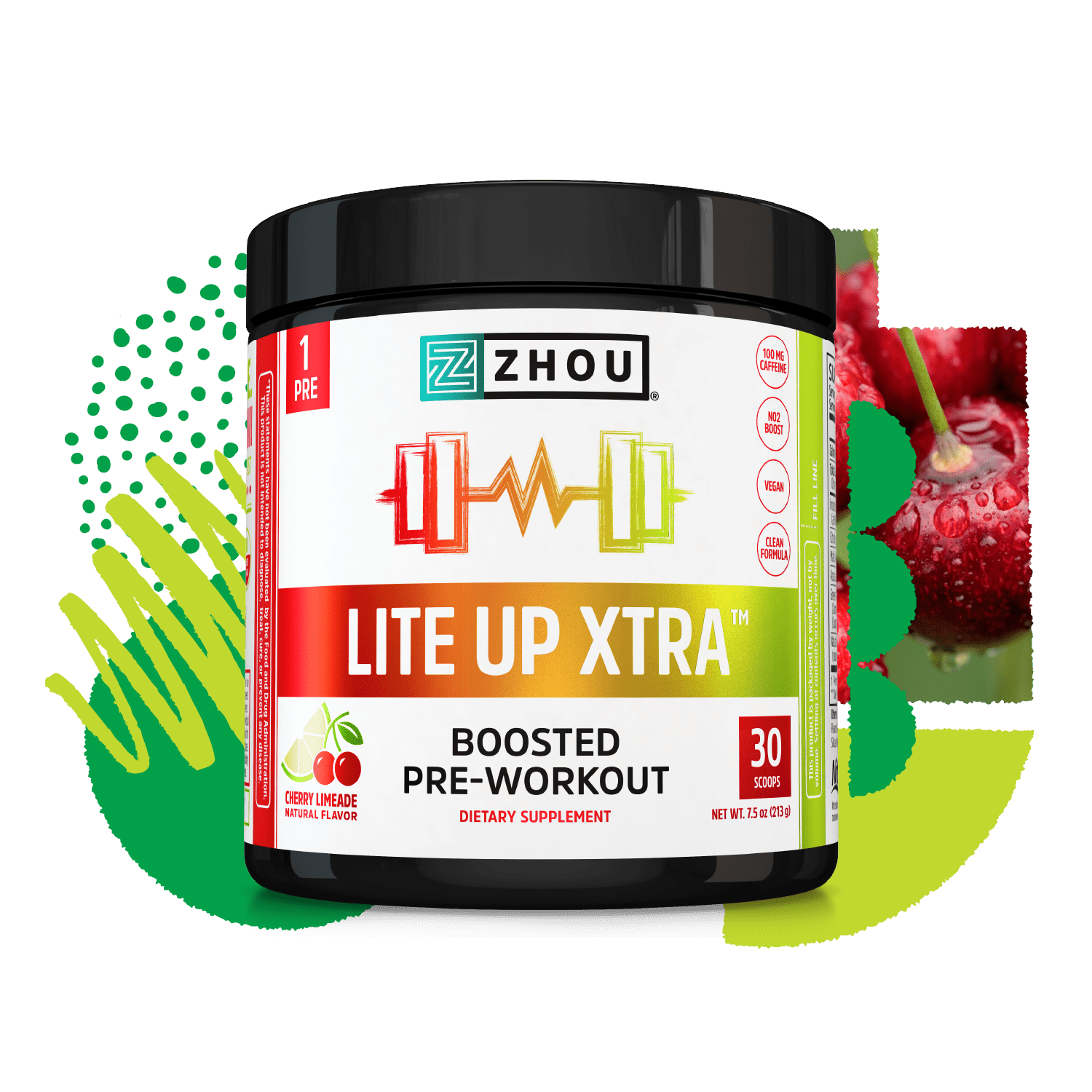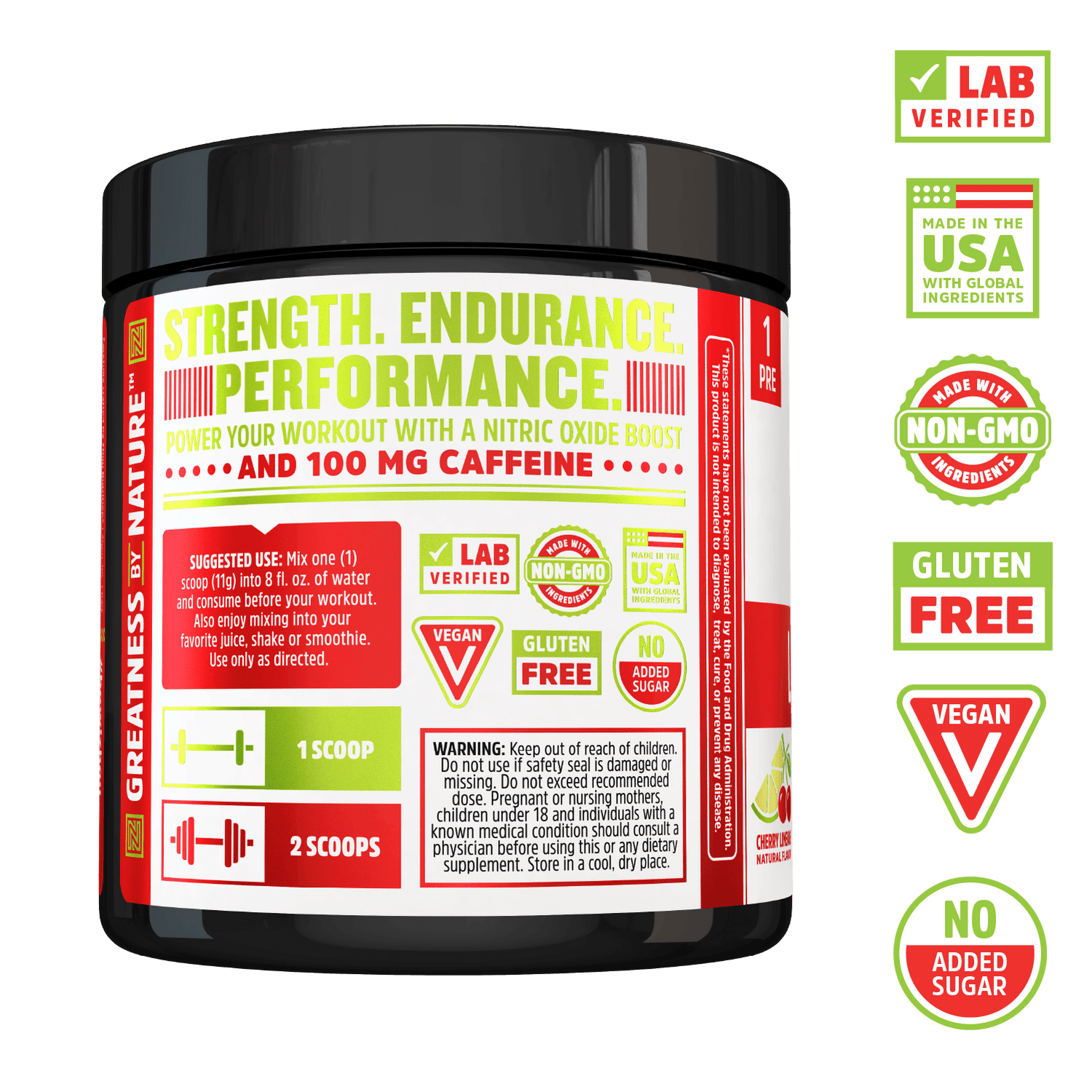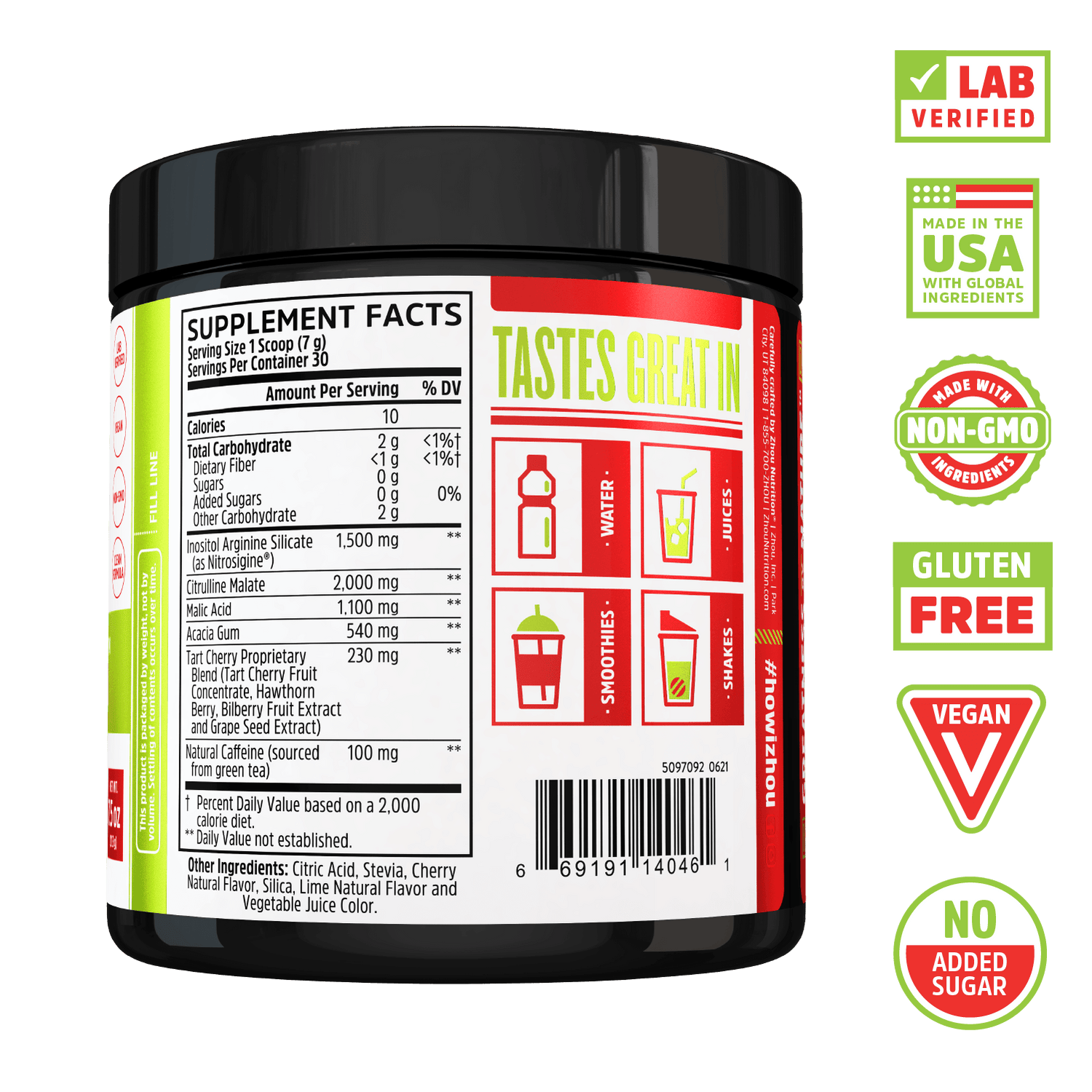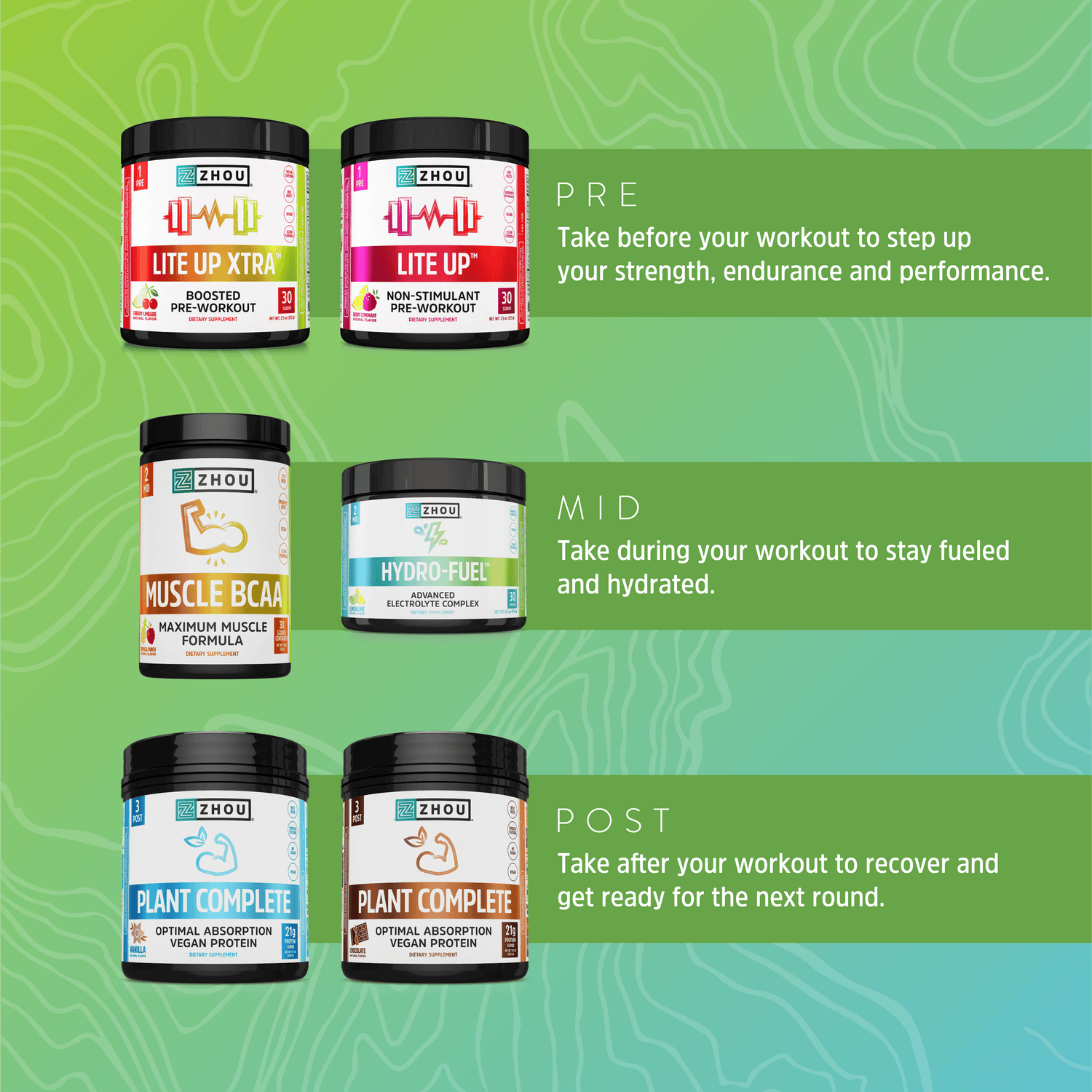 Lite Up XTRA
servings per bottle: 30


Product Description
Amp up the voltage for your next workout. Lite Up XTRA is your new favorite hype man, a boosted pre-workout delivering sustained energy and focus. Lite Up XTRA is formulated with clean, naturally-derived ingredients with the purpose of fueling performance, not giving you jitters and itches. Each scoop contains 100 mg of clean caffeine sourced from green tea, enough to give you a boost but not enough to leave you with the jittery feeling from too much caffeine. Our formula also contains Nitrosigine® for a nitric oxide boost and malic acid to support energy and stamina, so your workout doesn't stand a chance. Plateaus? Never heard of 'em.


Featured Ingredients
Nitrosigine®
1,500 mg
Citrulline Malate
2,000 mg
Malic Acid
1,050 mg
Acacia Gum
540 mg
Natural Caffeine
Natural Cherry and Lime Flavors
* These statements have not been evaluated by the FDA. These products are not intended to diagnose, treat, cure or prevent any disease.
}
Pairs well with