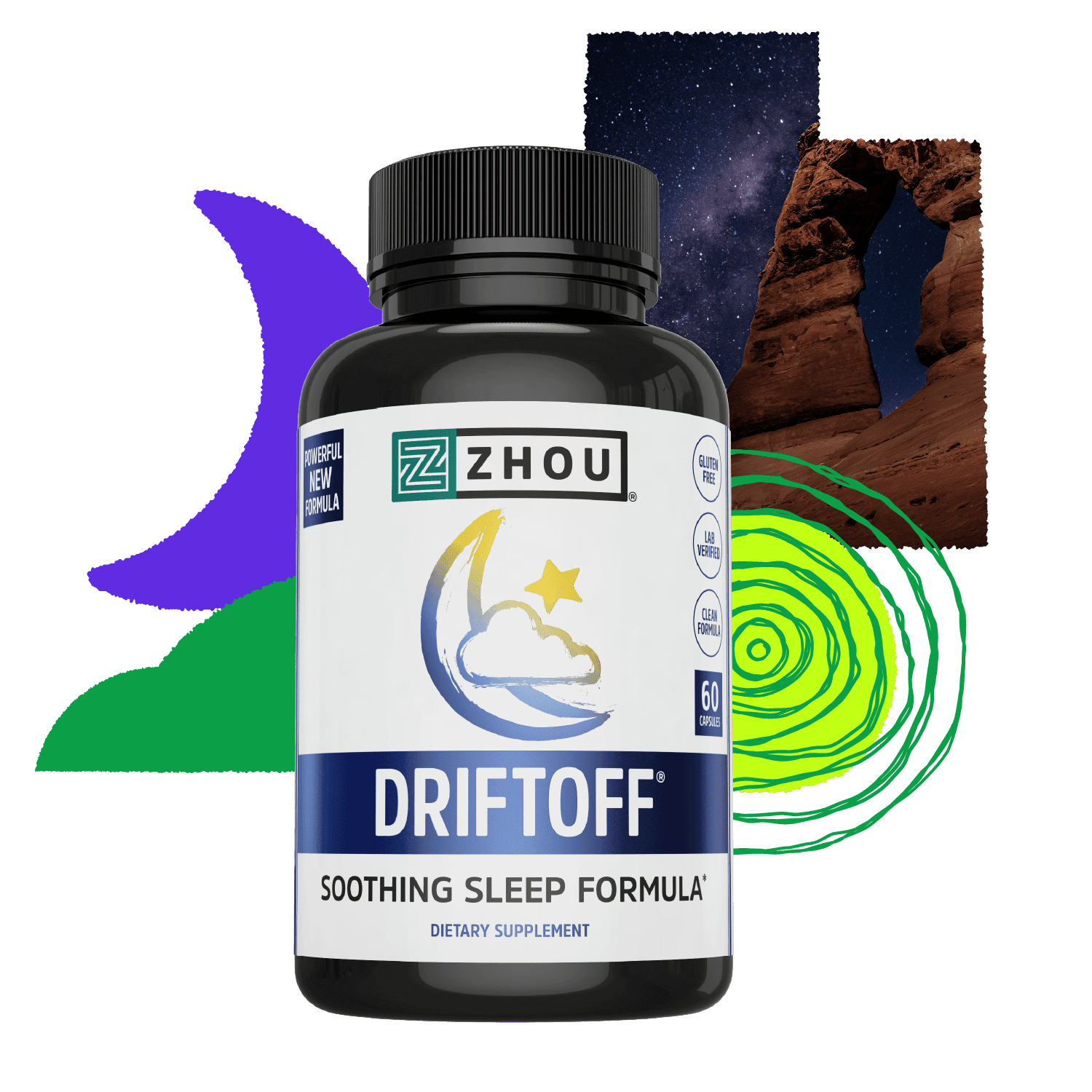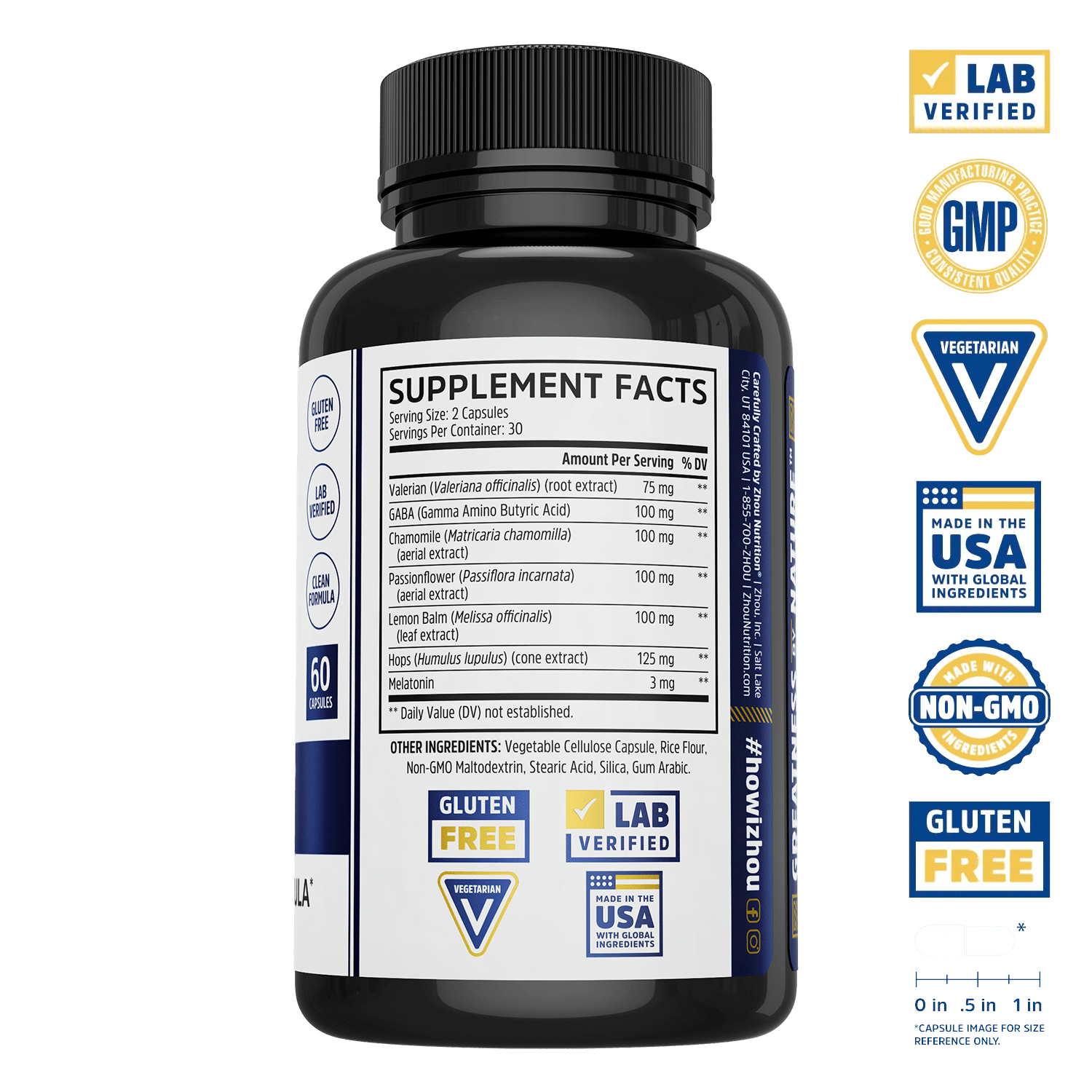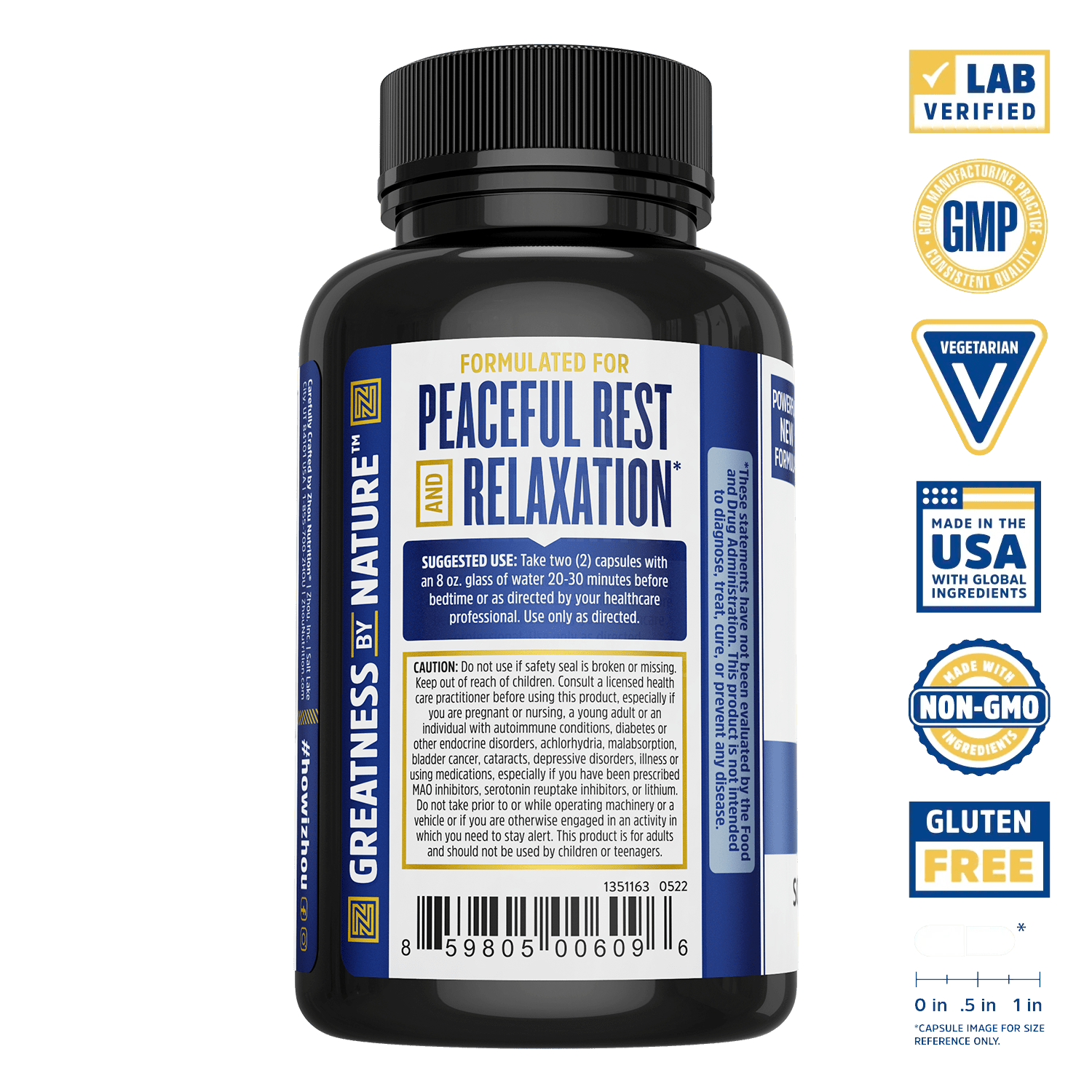 Driftoff
servings per bottle: 30


Product Description
Take two (2) capsules with an 8 oz. glass of water 20-30 minutes before bedtime or as directed by your healthcare professional. Use only as directed.
When you're ready to sleep but counting sheep isn't working, it's time for this relaxation support supplement. A calming blend of adaptogens, this supplement may help support normal healthy sleep cycles. L-tryptophan, melatonin and GABA are combined with an herbal blend for a relaxing, non-habit forming sleep aid.


Featured Ingredients
Valerian root extract
GABA (Gamma Amino Butyric Acid)
Chamomile extract
Passion flower extract
Lemon balm extract
Hops
Melatonin
* These statements have not been evaluated by the FDA. These products are not intended to diagnose, treat, cure or prevent any disease.
}
Pairs well with