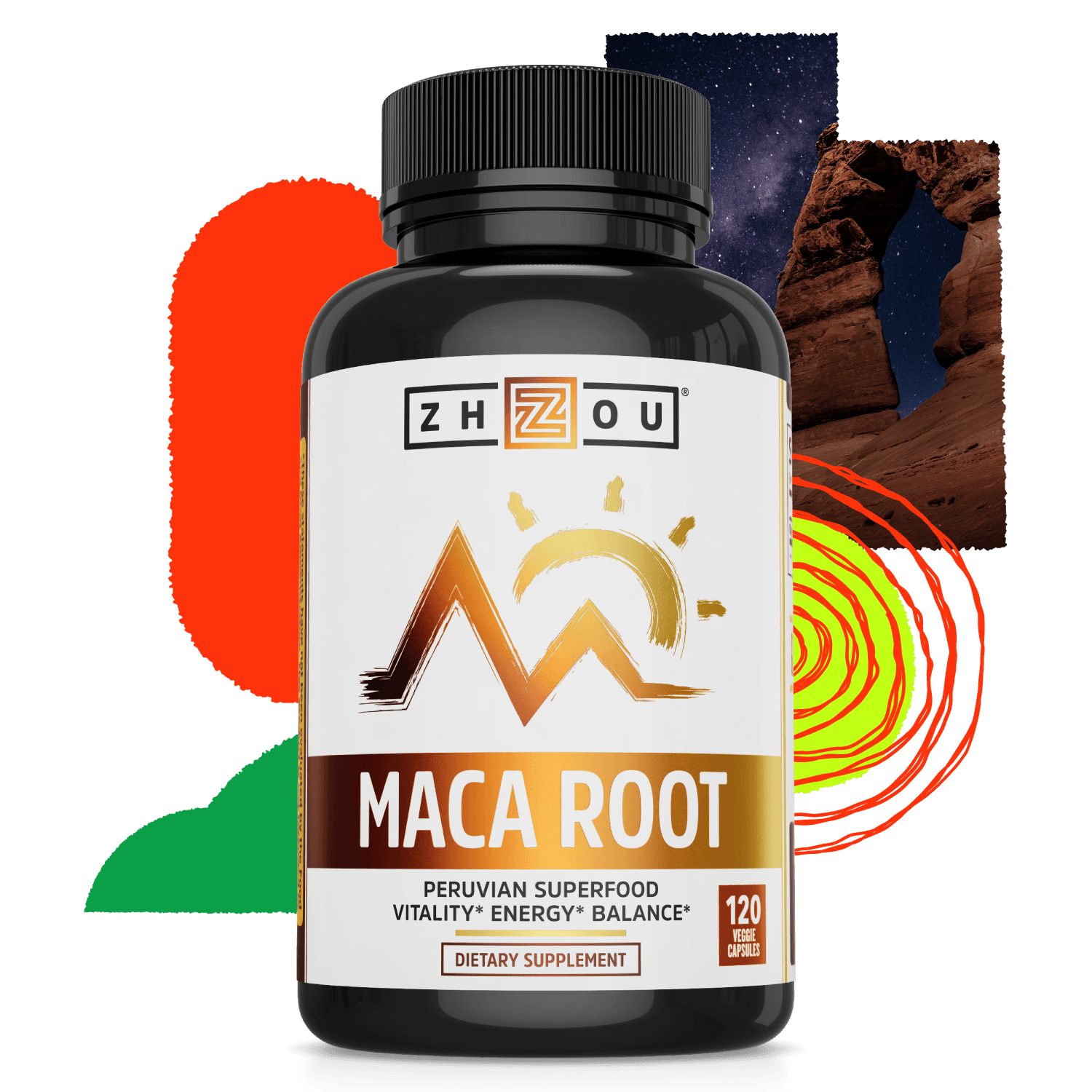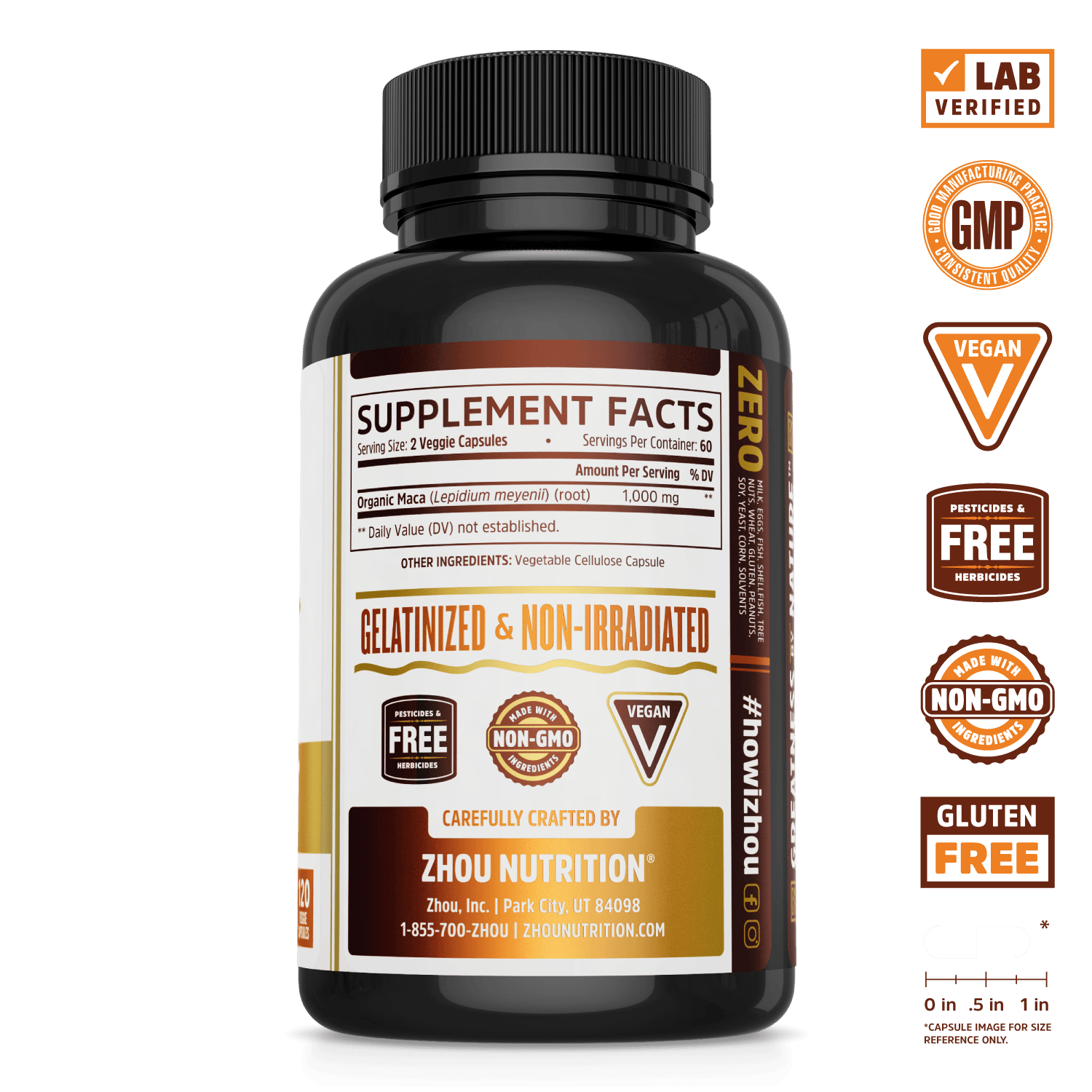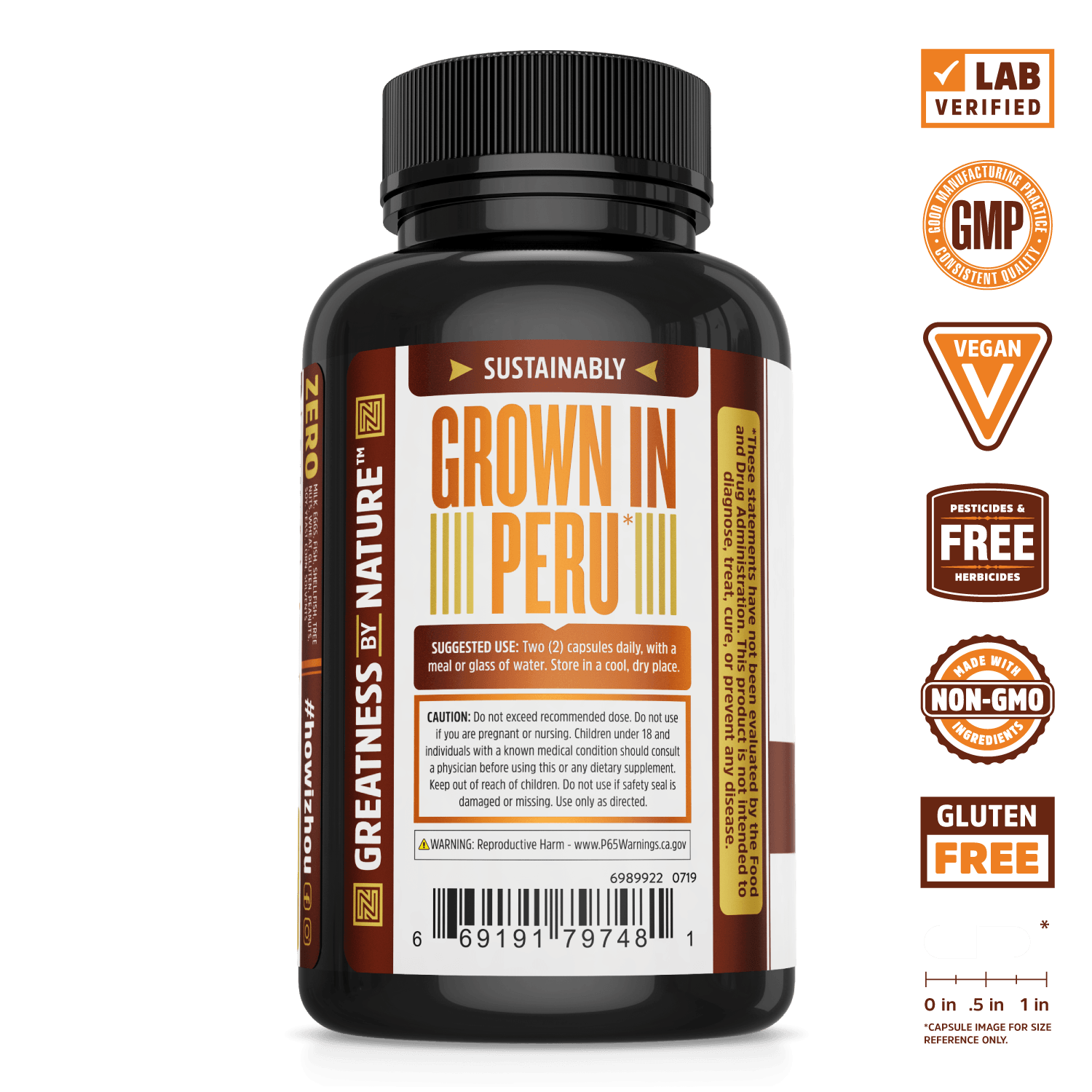 Maca Root
servings per bottle: 60


Product Description
Take two (2) capsules daily or as directed by your healthcare provider.
Maca is a great source of natural energy that has been used by Peruvian peoples for thousands of years, and with the help of modern technology, we've harnessed the nutrients in Maca Root to bring the power of this ancient folk remedy to you.


Featured Ingredients
Maca Root (as lepidium meyenii)
* These statements have not been evaluated by the FDA. These products are not intended to diagnose, treat, cure or prevent any disease.
}
Pairs well with