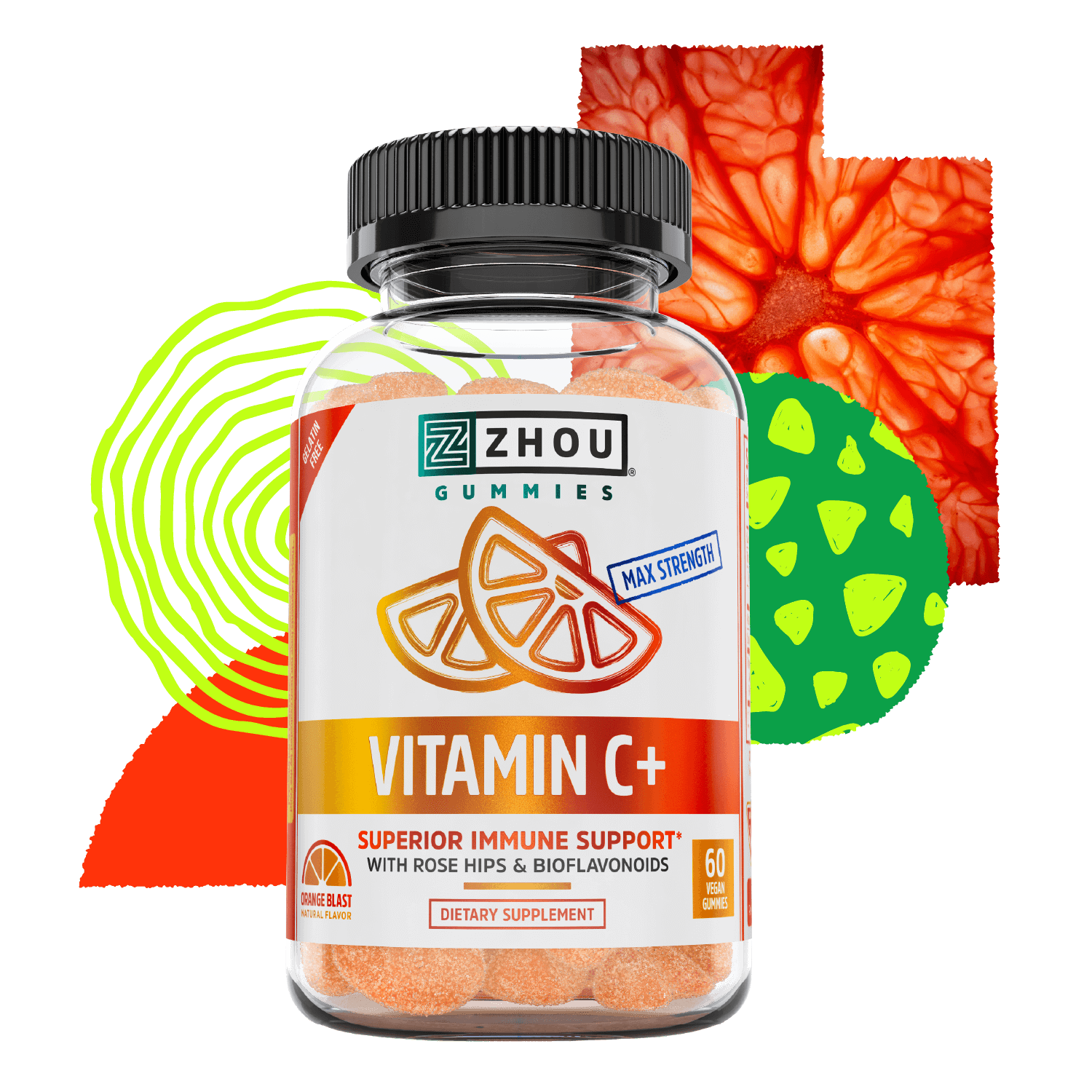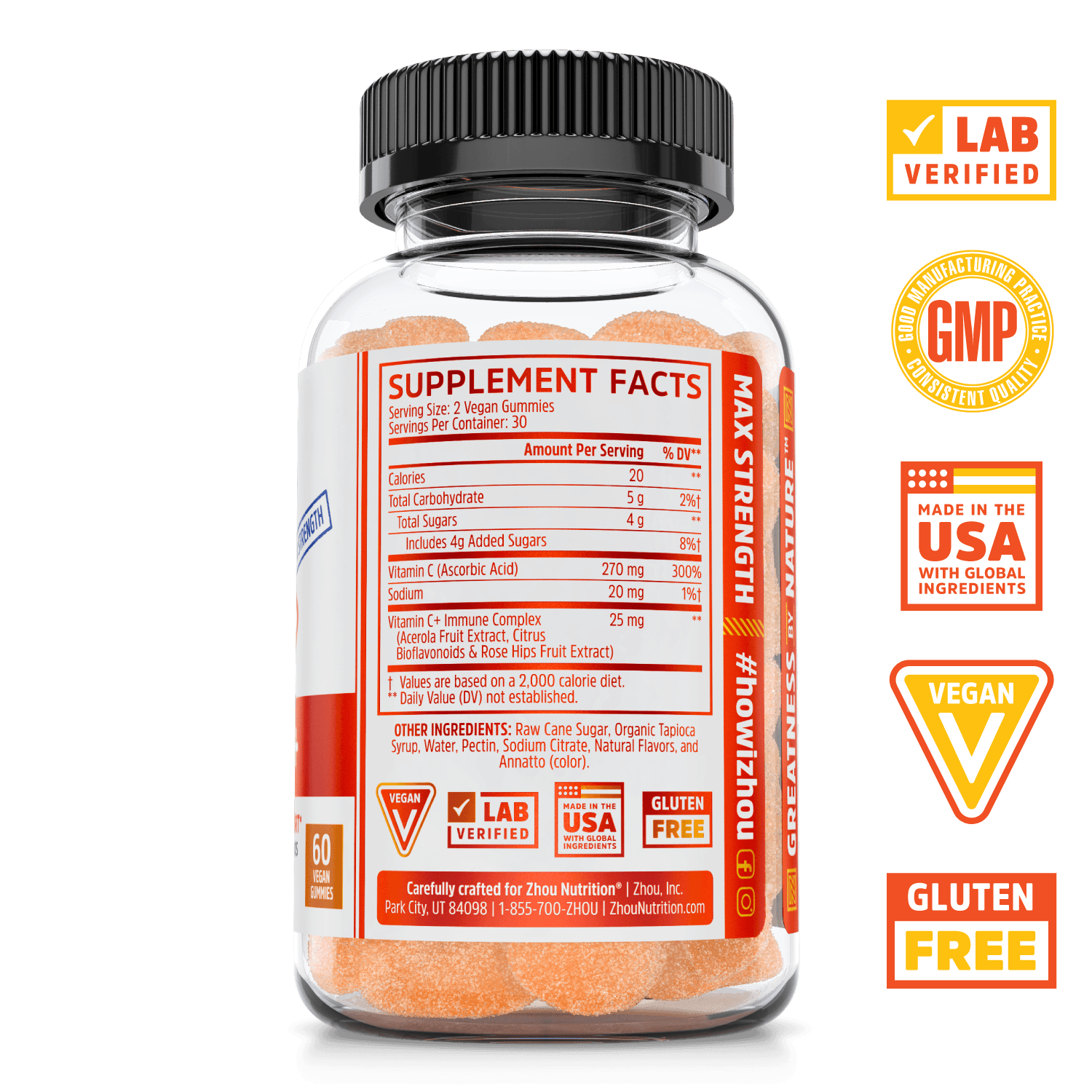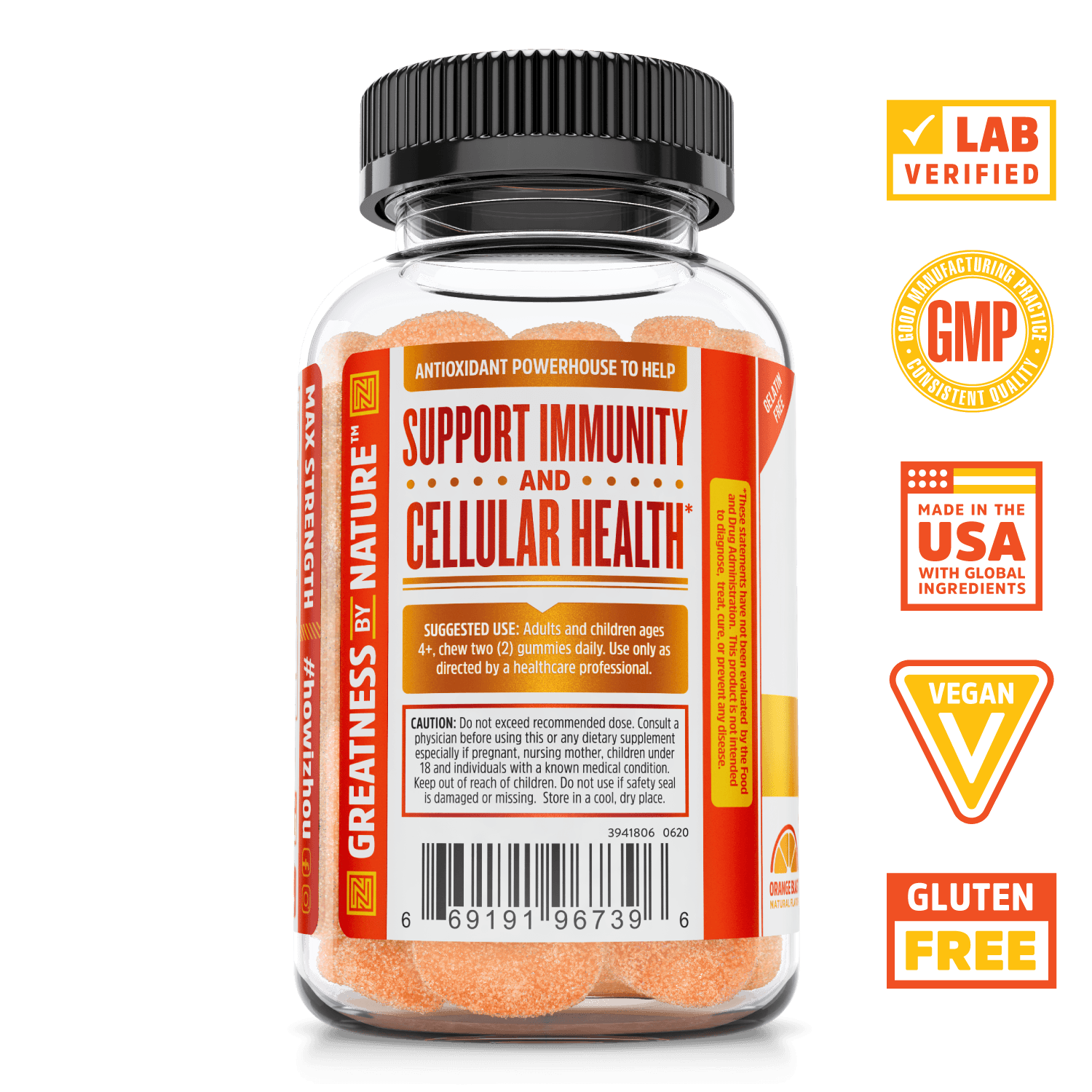 Vitamin C+ Gummies
servings per bottle: 30


Product Description
For adults and children ages 4+, take two (2) gummies daily or as directed by a healthcare professional.
Vitamin C+ gets an A+ in our book. Most know vitamin C for its immune supporting powers, but it's also a vital part of collagen production, which supports healthy and vibrant skin. Immune health can have a big influence on your overall wellness, and the unique blend of vitamin C, rosehips, acerola, and bioflavonoids in Vitamin C+ can support your gut and your skin simultaneously (I mean WOW, that's a good looking report card). Our vegan, Non-GMO gummies are made with NO artificial colors, flavors, or artificial preservatives. So whether you're taking them yourself or sharing them with your little ones, you can trust that you're fueling your body with high quality, natural ingredients.



Featured Ingredients
Ascorbic Acid
270mg
Citrus Bioflavonoids
Rose Hips Fruit Extract
Acerola Fruit Extract
* These statements have not been evaluated by the FDA. These products are not intended to diagnose, treat, cure or prevent any disease.
}
Pairs well with