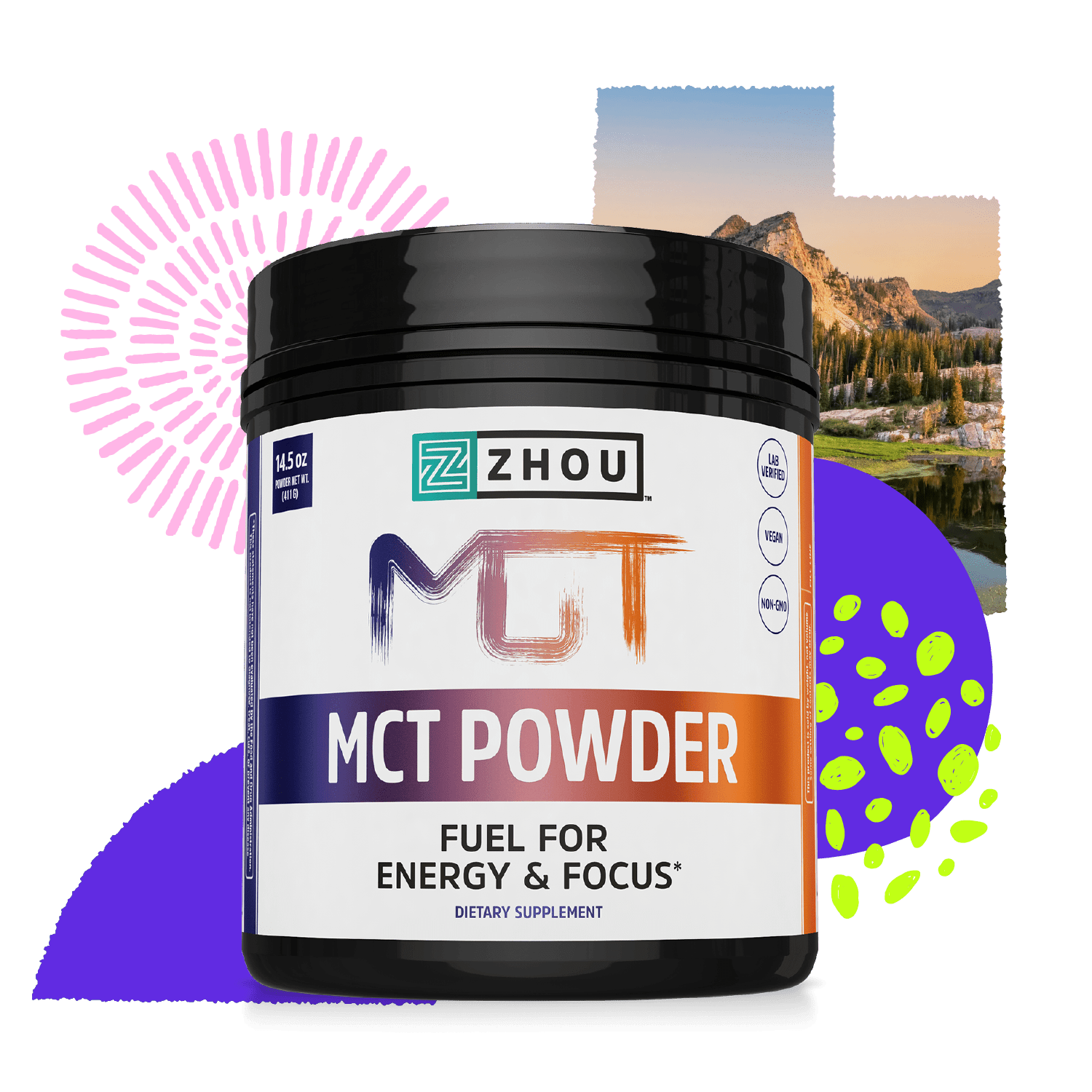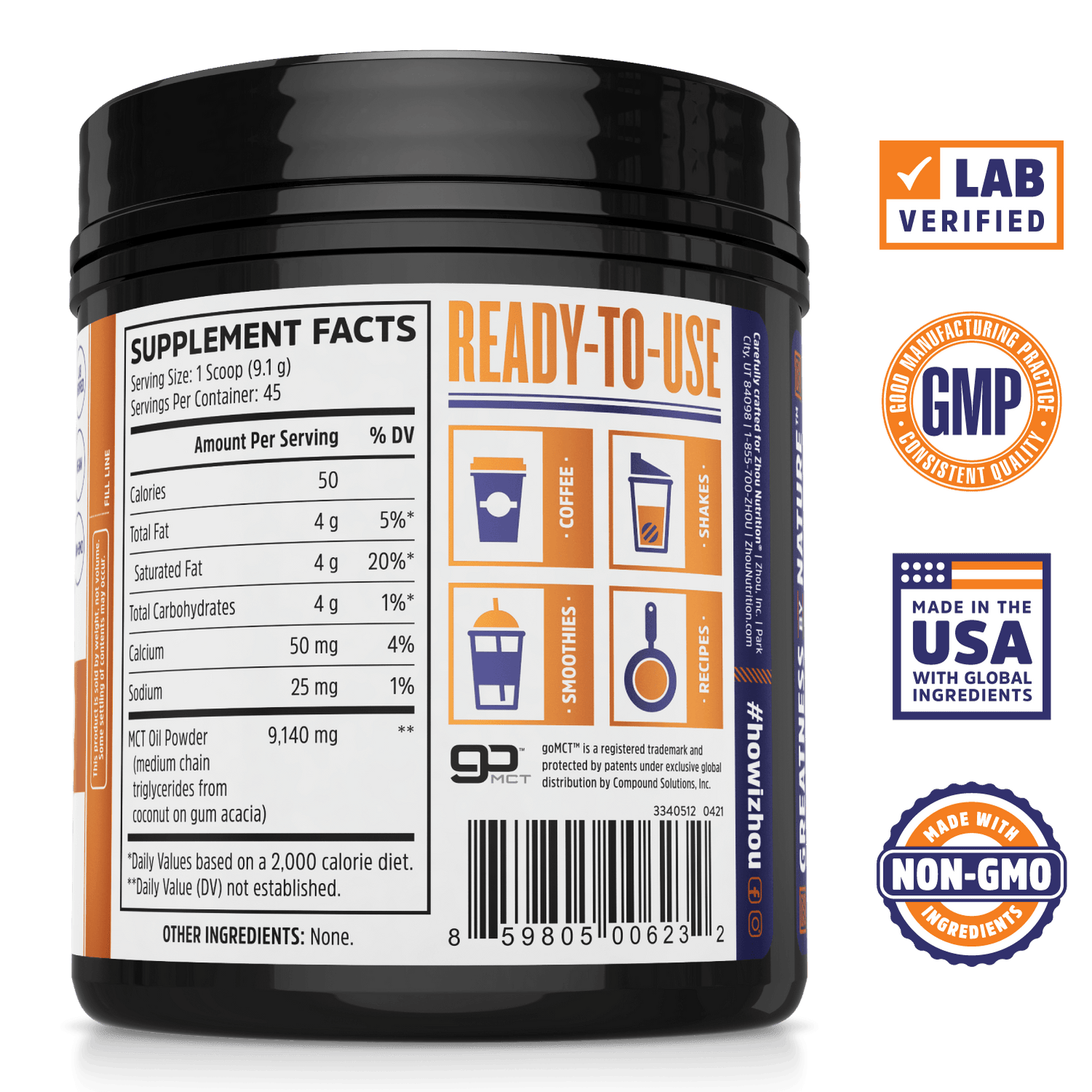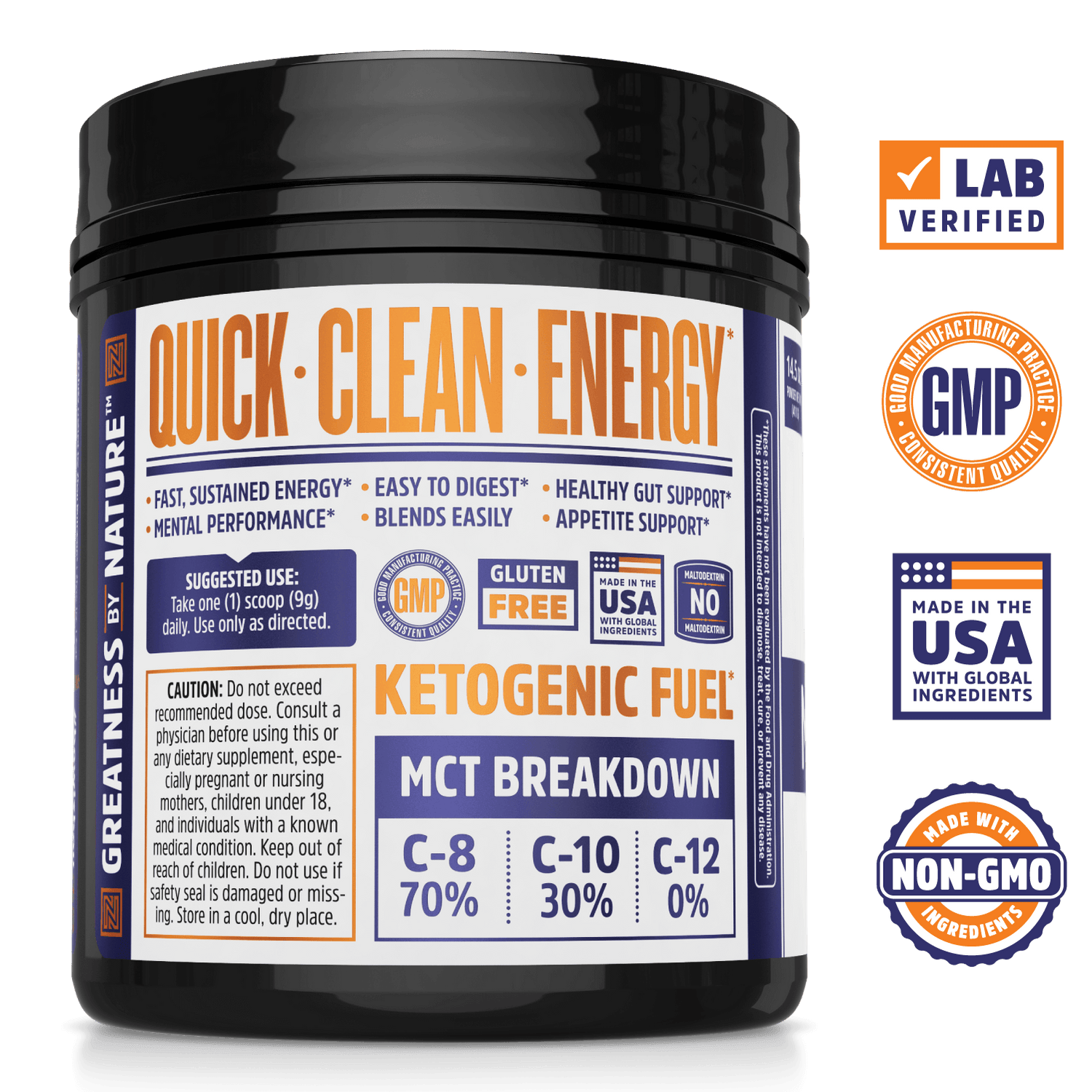 Product Description
Whether you're following the keto diet or not, MCT Powder is an undeniably delicious and nourishing addition to your daily grind. With subtle creamy undertones that blend perfectly with smoothies or your morning coffee, this feel-good healthy fat may help support your body's normal ketone production while delivering 14% of your daily value of fiber!



Featured Ingredients
* These statements have not been evaluated by the FDA. These products are not intended to diagnose, treat, cure or prevent any disease.
}
Pairs well with